SunSirs: China Coke fluctuated strongly, and continued to Rise
August 07 2020 10:25:04&nbsp&nbsp&nbsp&nbsp&nbspSunSirs (Selena)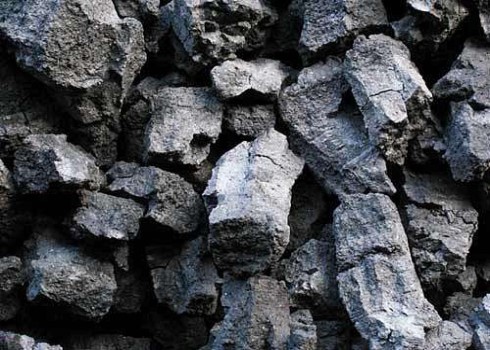 Futures: Coke 2009 strong shocked, close at 2,042 (0), the total reduction of more than 18,000 hands, trading volume decreased. At present, the spot demand is expected to be good, traders' willingness to take goods is enhanced, and the price of coking plants rises; the long support of key futures positions is strong, the rising trend of futures steel ore drives the coke, and the funds take advantage of the situation to increase the position and pull up, the high-level selling pressure appears, some bulls reduce their positions, and the market is strongly shaken. Recently or continue to shock up the market.
Spot: Rizhao, Qingdao port and other local coke prices rise slightly, the transaction is general: quasi first grade coke 1950, first grade coke 2,050, including tax price. The production place takes the goods to be tight, the price tends to rise. Hebei Province: by the end of the year, all coke ovens with a height of 4.3 meters will be shut down, involving 18 coking enterprises with a capacity of 12.561 million tons. In August, the air quality assurance program in Tangshan was tightened. The operating rate of Shanxi coke enterprises is stable, the overall inventory of coke enterprises and steel mills is stable, the demand of steel mills is strong, and the decline of port inventory has a support for the market.
Strategy analysis: at present, the epidemic situation of COVID-19 in the United States and other places continues to reach a new high, and there is potential for expansion. Countries' monetary and financial easing and large-scale water release support the economy, so as to hedge the impact of the epidemic on the economy. China has strengthened macro-control, strong and loose policies to stabilize economic growth, high blast furnace production capacity and strong coke demand; demand expectation and late de capacity policy have strong support for coke, and gradually follow the logic of price increase and concussion.
If you have any questions, please feel free to contact SunSirs with support@sunsirs.com.
Agricultural & sideline products