SunSirs: China's Copper Prices Slightly Decline in August's Low Consumption Season
August 05 2020 08:25:27&nbsp&nbsp&nbsp&nbsp&nbspSunSirs (Linda)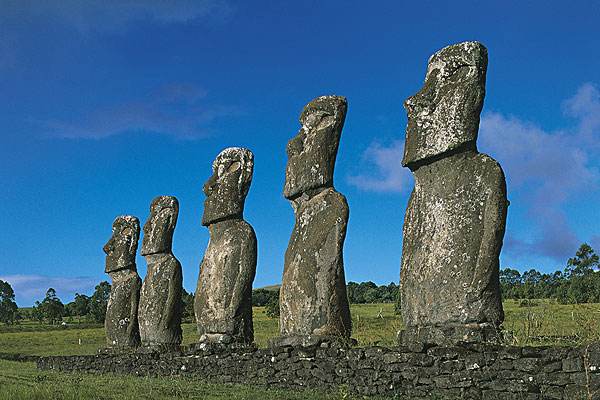 Trend analysis
On August 3, spot copper fell slightly. The current price is 50,931.67 yuan/ton, a slight decrease of 1.84% from the previous trading day, an increase of 3.87% from the beginning of the year, and a year-on-year increase of 9.62%. The LME copper three-month contract rebounded after the opening fell $6,301. As of the Asian market closed at $6,385.5, an increase of 0.12%. The main Shanghai copper contract quickly dived to 50,210 yuan in the morning, and then stabilized and rebounded. In late trading, it narrowed its decline and closed at 51,050 yuan, a 1.49% drop.
Last Friday, the non-ferrous sector was fully adjusted due to the influence of Sino-US relations. The off-season accumulation situation in the domestic market began, and the monthly difference was gradually adjusted. The registered warehouse receipts in the LME copper market fell to a low level, and the domestic Guangdong inventory rose again, approaching 50,000 Marked the highest position in the same period in history. Imported copper has ample supply and low prices, which is favored by the market. August entered the off-season of consumption, downstream orders dropped significantly, and consumer buying was difficult to lead. However, some copper rod factories have finished their overhaul, and demand for this part has picked up.
Based on the above situation, the economic recovery is expected to help boost market sentiment. As Chile and other major producing countries are still severely affected by the epidemic, the market still has concerns about the supply situation in the second half of the year. However, the off-season consumption in August has an impact. Copper is expected to fluctuate mainly in the short-term.
Related listed companies: Jiangxi Copper (600362), Tongling Nonferrous Metals (000630), Yunnan Copper (000878).
If you have any questions, please feel free to contact SunSirs with support@sunsirs.com.
Agricultural & sideline products