SunSirs: The Price of China Domestic Fuel Oil 180CST was Firm on July 31
August 03 2020 14:57:51&nbsp&nbsp&nbsp&nbsp&nbspSunSirs (Selena)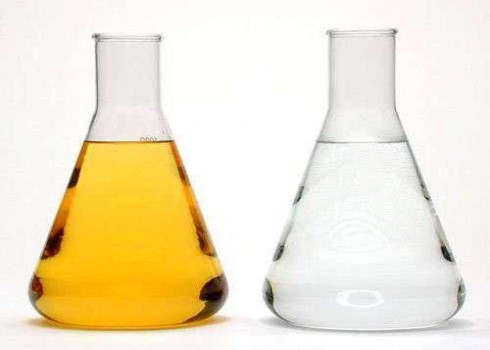 On July 31, the price of China fuel oil was 3,762 RMB/ ton, which was stable on the whole. On the 30th, international crude oil closed down, but it was still around $40/ barrel, forming a certain support for fuel oil prices. It was understood that WTI09 crude oil closed at $40.33/ barrel on the July 30. Although the trade demand was shrinking, due to the current peak power consumption, power plant procurement was relatively strong, which formed a certain support for the price of fuel oil 180 CST. At present, the low-sulfur self-extracting price of the 180 CST fuel oil depots in Hebei area is 3,700 RMB/ ton, and the low-sulfur self-extraction price of the 120 CST fuel oil depots in Hebei is 3,800 RMB/ ton.
Market forecast: China fuel market is expected to continue to strengthen in the short term.
If you have any questions, please feel free to contact SunSirs with support@sunsirs.com.
Agricultural & sideline products