SunSirs: The Wood Pulp Rose slightly in July, China Market may Fluctuate
August 03 2020 08:08:34&nbsp&nbsp&nbsp&nbsp&nbspSunSirs (Selena)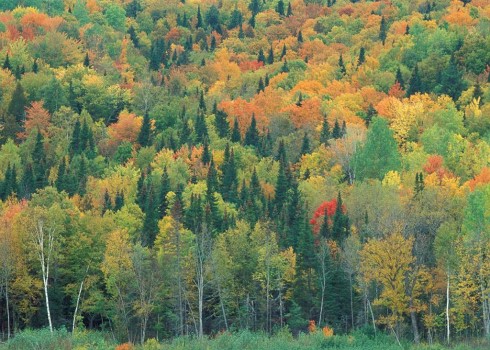 According to the data monitoring of SunSirs, the price of wood pulp has a slight upward trend since late July, but most dealers' quotation is still in a stable range. On July 30, the average price of softwood pulp in Shandong was 4,392.50 RMB/ ton, which was increased by 42.5 RMB/ ton or 0.98% compared with the average price of 4,350 RMB/ ton (on July 1) in Shandong. On July 30, the average price of hardwood pulp in Shandong was 3,577.50 RMB/ ton, which was increased by 47.5 RMB/ ton, or 1.35%, compared with the average price of 3,530 RMB/ ton (on July 1).
According to the observation of market changes, the spot price of wood pulp in the first ten days of July was stable, and there was no obvious change in the price due to the poor delivery and insufficient demand in the market. However, the dealers hold a wait-and-see attitude, coupled with the domestic high import volume, the market is difficult to digest and operate under pressure. In late July, the wood pulp spot market was still stable, and there was a slight increase in the price, which might be driven by the recent issuance of the price increase letter for cultural paper.
At present, the strict control of global epidemic situation of COVID-19 is gradually eased and subsided, and the demand is at the worst time. Therefore, the probability of the future market demand climbing slowly from the downturn will be relatively increased, but the economic damage caused by the previous epidemic situation will still have an upper limit for the recovery of wood pulp terminal. At present, the reference quotation range of softwood pulp is: Yinxing 4,370-4,450 RMB/ ton, and the price range of hardwood pulp is 3,530-3,650 RMB/ ton.
In terms of futures, on July 30, the opening price of SP2009 main contract of Shanghai Futures Exchange was 4,442 RMB/ ton, and the settlement price on JULY 29 was 4,436 RMB/ ton, with 42,042 transactions and 93,963 positions.
Wood pulp analysts believe that the current situation of China wood pulp oversupply has not been improved, and the market is still in the state of de stocking, so the wood pulp spot price may be suppressed in the case of improvement. China wood pulp prices are expected to remain in the short-term range.
If you have any questions, please feel free to contact SunSirs with support@sunsirs.com.
Agricultural & sideline products