SunSirs: Crude Oil Price Rises and Falls, China Gasoline and Diesel Prices Rise slightly
July 30 2020 14:20:41&nbsp&nbsp&nbsp&nbsp&nbspSunSirs (Selena)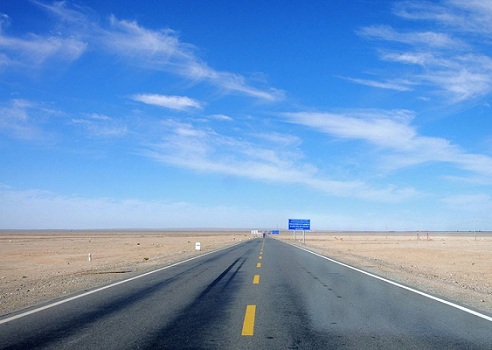 The international crude oil price surged higher and fell back, maintaining a high shock. On July 24, the domestic refined oil price adjustment ran aground, and the increase accumulated into the next round of price adjustment. The gasoline market demand is good in hot summer. On the whole, the refined oil market is stable and upward. According to the monitoring data of SunSirs, the gasoline price on July 24 was 5,456 RMB/ ton, which was 3.10% higher than that on July 20; the gasoline price on July 24 was 4,892 RMB/ ton, up 2.05% compared with July 20.
In terms of international crude oil, obvious progress has been made in the US stimulus plan and the EU recovery fund. Meanwhile, breakthroughs have also been made in vaccine. Market demand worries have eased, which has stimulated the rise of international oil prices. Since then, the increase of crude oil inventory in the week of July 17 announced by API and EIA of the United States both exceeded expectations, and the negative atmosphere has gradually enveloped the international oil market. The international oil price rose sharply and then fell back.
In terms of gasoline, in hot smmer, the oil consumption for automobile air conditioning increased, and the demand for gasoline terminal increased, and the change rate of crude oil was in a positive range. The middle and lower reaches were bullish on oil prices, which promoted the upward trend of gasoline prices. In terms of diesel, rainfall and flooding in some southern regions affected the diesel demand. In addition, the high temperature in summer affected outdoor operation, and the demand for diesel oil in infrastructure, mining, transportation and other terminal areas was not released.
Recently, the operating load of refineries has risen slightly. As of July 24, the average operating load of atmospheric and vacuum distillation units was about 75%, an increase of 1% compared with the previous week. The supply of refined oil is sufficient.
An oil product analyst at SunSirs believes: in the short term, the international crude oil price will still maintain a narrow range of fluctuations; the downstream demand for gasoline is strong, and there is still room for market prices to rise; the diesel market is negtive, which will maintain weak shocks.
If you have any questions, please feel free to contact SunSirs with support@sunsirs.com.
Agricultural & sideline products