SunSirs: Lack of Wupport, the Domestic Isopropanol Market Continued to Fall (July 20-24)
July 27 2020 15:08:20&nbsp&nbsp&nbsp&nbsp&nbspSunSirs (John)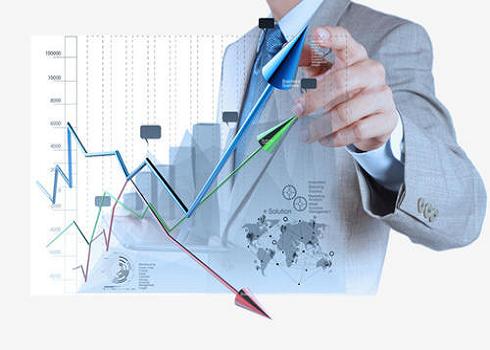 Price trend
According to the monitoring of bulk commodity data, the price of isopropanol fell this week. At the beginning of the week, the average domestic isopropanol price was 11,300 RMB/ton, and the average weekend price was 10,600 RMB/ton. The price fell by 6.19% within the week.
Analysis review
Domestic isopropanol prices continued to fall this week. In the international market, isopropanol continued to decline in the US and European markets. The demand for isopropanol in the overseas disinfectant market has decreased compared with before, and overseas orders have decreased to varying degrees. The focus of the domestic market has shifted downward, and there are more inquiries. Up to now, the negotiation range of Shandong isopropanol in the domestic region is around 9,100-10,000 RMB/ton, and the negotiation range of Jiangsu isopropanol is 9,900-10,000 RMB/ton. The negotiation interval for isopropanol in South China is around 10,000 RMB/ton.
In terms of raw materials, the domestic acetone market continued to bottom out. The factory settled at the end of the month. The spot resources on the market were slightly tight. The downstream just needed to follow up, and the overall inquiry was sluggish. There was sufficient supply in ports and factories. At present, Yangzhou Shiyou acetone implements 7,200 RMB/ton, and other factories are mostly at 7,600 RMB/ton. The market negotiation range is around 7,100-7,700 RMB/ton. In terms of propylene, the market price of propylene in Shandong has largely stabilized. The market transaction is between 6,800-7,100 RMB/ton, and the mainstream price is around 6850 RMB/ton. The current sales of propylene manufacturers are general and the inventory pressure is not great. Cost support is weak, and the market price of isopropanol begins to tilt downward.
Market outlook
The isopropanol analyst of SunSirs believes that the market price of raw material acetone continues to be sluggish, and the market price of propylene is generally stable. Overall, the cost support of isopropanol is weak. On the demand side, favorable foreign trade has slowed, competition in the international market has become increasingly fierce, and export orders have been significantly reduced. It is expected that in the short term, the price of isopropanol is likely to continue to decrease, and follow-up attention will be paid to the news.
If you have any questions, please feel free to contact SunSirs with support@sunsirs.com.
Agricultural & sideline products