SunSirs: Melamine Market Was Temporarily Stable with Little Fluctuation
July 23 2020 14:48:35&nbsp&nbsp&nbsp&nbsp&nbspSunSirs (John)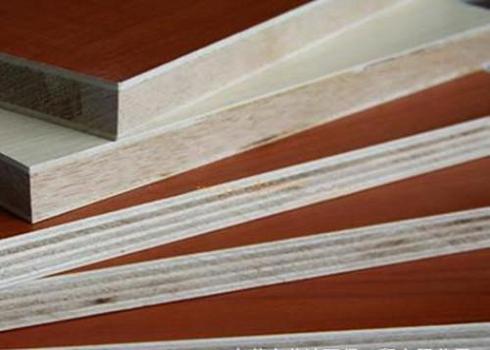 Price trend
On July 22, the melamine market was temporarily stable with little fluctuation. According to the monitoring sample data of SunSirs, as of July 22, the average quotation price of melamine companies was 5,066.67 RMB/ton, which was the same as yesterday, with a three-month cycle, down 0.65%.
Analysis review
Recently, some installations have been shut down for maintenance, the operating rate of melamine has declined, and the supply of goods has decreased. The company is supported by previous orders, and there is no pressure on delivery.
According to the data monitoring of SunSirs: the price of melamine in some areas (for reference only, the actual transaction price is mainly negotiated):
On July 22, the mainstream quotation of melamine market in Xinjiang was around 4,500 RMB/ton; the mainstream quotation of melamine in Sichuan was around 4,900 RMB/ton; the mainstream quotation of melamine in Henan was around 4,900 RMB/ton. The mainstream quotation of melamine market in Shandong was around 5,000 RMB/ton.
On July 22, the urea market in Shandong dropped slightly. The price of upstream liquid ammonia dropped slightly recently. The cost support of urea was weak and the downstream demand was less. Rubber sheet factories and compound fertilizer factories followed up appropriately. Intermediaries were cautious in buying goods. Urea prices are expected to fluctuate slightly.
Market outlook
The melamine analyst of SunSirs believes that the current companies are orderly implementing the pre-orders and the sales are acceptable. The prices of some companies have recently increased, but the terminal demand has not improved significantly. The continued rise room for melamine is limited. It is expected that the melamine market will remain stable in the short term.
If you have any questions, please feel free to contact SunSirs with support@sunsirs.com.
Agricultural & sideline products