SunSirs: China's Zinc Market Supply Drops, Zinc Price Trend is Supported
July 23 2020 08:29:32&nbsp&nbsp&nbsp&nbsp&nbspSunSirs (Linda)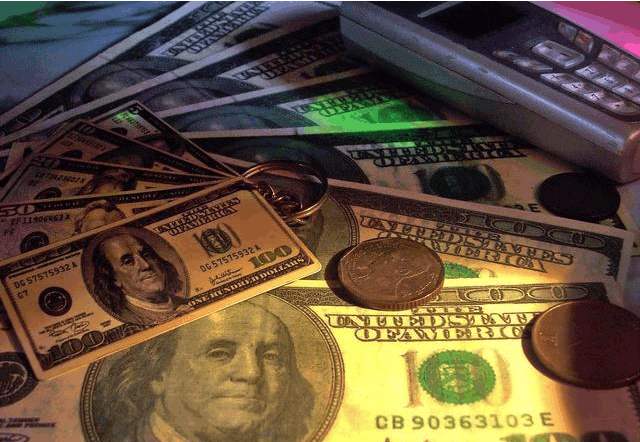 1. Zinc price trend
According to data monitoring by SunSirs, zinc prices have fluctuated slightly recently, and the rise in the zinc market has certain support. As of July 22, the average zinc price was RMB 18,378.33/ton, which was a shock increase of RMB 18,150.00/ton from July 13, an increase of 1.26%.
2. 275 mining operations worldwide were interrupted due to COVID19
According to a report in Mining Weekly, the analysis company S&P Global Market Intelligence stated that at least 275 mining operations worldwide have been interrupted due to the epidemic. These operations are spread across 36 countries. So far only 36 mines have reopened to some extent; After a new epidemic broke out in their respective mines, four of them had to be closed again. Among them, Latin America is the most affected. The suspension of mining is seriously affected the global zinc market supply. In the future, the supply in the zinc market will decline, which is positive for zinc prices.
The domestic zinc market's output in June rose slightly year-on-year, but the growth rate slowed down month by month. The zinc market's supply growth has slowed down significantly, and the zinc market's supply pressure has increased.
3. Analysis summary
SunSirs analysts believe that since the outbreak of COVIUD19, the impact of mines on the international market has been severe, and mining operations have been suspended, which has seriously affected the supply of zinc. In the domestic market, zinc production has increased month by month, but the growth rate has slowed down significantly, and the supply growth in the zinc market has weakened; the import of zinc in the zinc market is difficult, the growth of the domestic zinc market has slowed down, and the pressure of insufficient supply in the zinc market has increased. In addition, due to the recent floods, transportation is restricted, which affects zinc supply. On the whole, the supply shortage pressure of the zinc market in the future will increase, and the rise of zinc prices will be supported. However, the overall zinc market demand growth is limited, and zinc prices are expected to fluctuate slightly in the future.
Related listed companies: Zhongjin Lingnan (000060), Chihong Zinc Germanium (600497).
If you have any questions, please feel free to contact SunSirs with support@sunsirs.com.
Agricultural & sideline products