SunSirs: The Industry Chain Market Was Falling, and It Was Difficult to Maintain the Stability of the O-xylene Market
July 21 2020 14:48:49&nbsp&nbsp&nbsp&nbsp&nbspSunSirs (John)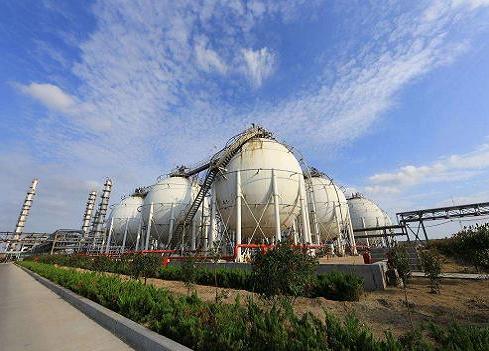 Price trend
According to the price monitoring of SunSirs, the Sinopec contract price of o-xylene in July has remained stable. As of July 20, Sinopec East China executed the contract offer price of 4,400.00 RMB/ton for o-xylene and 4,500 RMB/ton for North China o-xylene. The price of o-xylene remained stable compared with the beginning of the month, and the price fell by 24.41% compared with the same period last year. The price of o-xylene was lower than that of the same period last year.
Analysis review
Raw material price trend
From the mixed xylene price chart, it can be seen that the price of mixed xylene fluctuated and fell in July, the raw material cost of o-xylene fell, the market for o-xylene was negative, and the market outlook for o-xylene was bearish.
Downstream product price trend
It can be seen from the phthalic anhydride price chart that the price of phthalic anhydride fluctuated and fell in July, and the phthalic anhydride market fell all the way. The downstream demand for o-benzene dropped, and the o-xylene market was bearish.
Market outlook
The o-xylene data analyst of SunSirs believes that in July, the market of the o-xylene industry chain both fell, and the o-xylene market was bearish, and the pressure on the decline of o-xylene increased. The external price of o-xylene fell slightly, which was negative for the domestic market of o-xylene. Generally speaking, the o-xylene market is bearish, and the downward pressure on o-xylene market outlook is increasing. It is difficult to maintain the stability of o-xylene market. It is expected that the o-xylene market will fall.
If you have any questions, please feel free to contact SunSirs with support@sunsirs.com.
Agricultural & sideline products