SunSirs: China DME Market Bottoms out and Rebounds
July 21 2020 11:34:38&nbsp&nbsp&nbsp&nbsp&nbspSunSirs (Selena)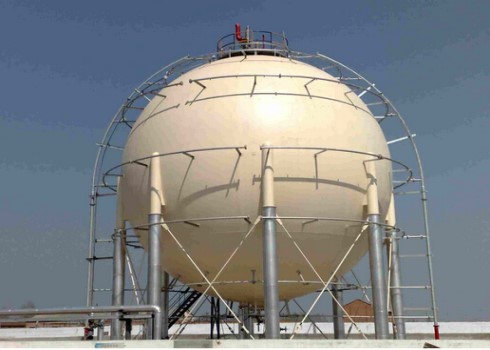 According to the data monitoring of SunSirs, the average price of DME in Henan market on July 1 was 2,193.33 RMB/ ton, and that on July 16 was 2,416.67 RMB/ ton, with an increase of 10.18% during the period and 6.46% higher than that on June 1.
Since the Spring Festival, the DME market as a whole has been in a volatile downward trend. Since July, the DME Market has been unexpectedly boosted. Due to the long-term downturn of DME in the early stage, the price has been at a low level, most enterprises are facing a loss situation, some enterprises are forced to repair or low load production, and some enterprises are limited in sales. At the beginning of the month, the trading atmosphere of DME Market was relatively stable, and the increase was not obvious. Henan took the lead in the rise, and the prices of mainstream enterprises continued to rise. Take Xinlianxin as an example, from July 6 to 17, Xinlianxin raised 10-20 RMB/ ton every day, from 2,220 RMB/ ton before to 2,430 RMB/ ton, and increased 210 RMB/ ton during the period. The overall situation remained active, and then the rising situation spread. Prices in other regions followed this rise, but the activity was not as active as in Henan, so the increase was more moderate and there was a gap in the increase compared with Henan. At present, the operating rate of DME market is still less than 15%.
The recent narrow upward trend of methanol cost and the strong trend of LPG for civil use, and the price gap of gas ether have played a certain support for the DME market. At present, the inventory pressure of manufacturers is small and the mentality is strong. The mainstream prices in Henan continued to rise, with the increase narrowed, while the prices in Hebei and Shandong remained stable. However, due to seasonal factors, the terminal demand is weak, and the downstream demand is low. It is expected that the driving force for continued rising in the later period is insufficient, or DME will rise first and then fall.
If you have any questions, please feel free to contact SunSirs with support@sunsirs.com.
Agricultural & sideline products