SunSirs: The Cost Side Weakened, and PA6 Followed By
July 17 2020 10:44:11&nbsp&nbsp&nbsp&nbsp&nbspSunSirs (Selena)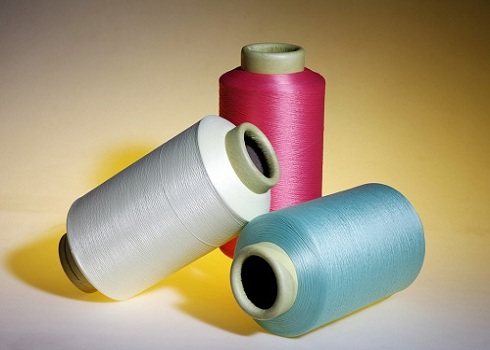 SunSirs: The Cost Side Weakened, and PA6 Followed By
According to the data of SunSirs, China domestic PA6 market weakened in the first half of July, and the interest of most brands was reduced. As of July 16, the mainstream offer price of 2.75-2.85 from traders was about 11,433.33 RMB/ ton, a decrease of 6.28% compared with the average price at the beginning of the month.
Since July, the overall market of PA6 upstream has fallen. According to the data from SunSirs, the average ex-factory price of caprolactam on July 6 was 10,333 RMB/ ton, and that on July 10 was 9,933 RMB/ ton. At present, the mainstream average price is about 9,700 RMB/ ton, which is 6.73% lower than the average price level at the beginning of the month.
In the first half of July, PA6 market was generally affected by the negative effect of caprolactam upstream, and the market price closely followed the fall. At the beginning of the month, the highest point was 12,200.00 RMB/ ton. Since then, the merchants have been actively shipping and offered to reduce their positions. However, the follow-up improvement of downstream factories' orders is limited previously, mainly on bargain hunting, and the strategy is biased towards rigid demand procurement. Weak demand and inventory, market mentality is not strong, and the trading is not good.
Market Forecast
SunSirs analysts believe, in the first half of July, the domestic PA6 market fell, and the spot price of each brand was dominated by profit margin. The upstream caprolactam supply was restored, and the cost side support of PA6 was weakened. The demand of downstream slicing plants is weak, and the strategy of bargain hunting is the main strategy. The improvement of PA6 trading is limited, and businesses are generally negtive and reducing profits. It is expected that PA6 market will continue the weak trend in the near future.
If you have any questions, please feel free to contact SunSirs with support@sunsirs.com.
Agricultural & sideline products