SunSirs: Benzol Market Rebounded This Week (July 6-10)
July 13 2020 14:51:21&nbsp&nbsp&nbsp&nbsp&nbspSunSirs (John)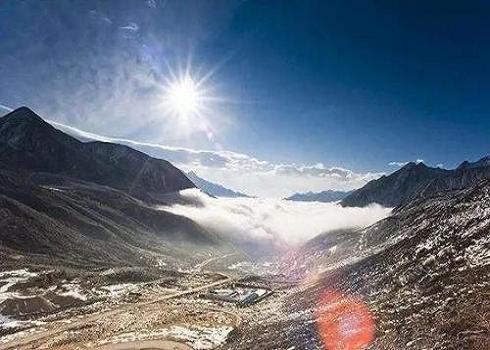 Price trend
From July 6 to 10, 2020, the benzol market rebounded to the beginning of the month. The ex-factory price in North China was at 2,234.67 RMB/ton at the beginning of the week and 2,531.67 RMB/ton at the weekend, a weekly increase of 7.88%.
Analysis review
This week, the price of pure benzene market remained stable as of the 10th day. Sinopec implemented 3,100 RMB/ton in cash, and Sinopec North China implemented 3,050 RMB/ton, both unchanged from last week. Pure benzene social stocks continued to rise this week to nearly 240,000 tons, there are more ships in the port, and stocks are expected to rise next week. The start of pure benzene plant was flat compared with last week, and the spot market was under pressure. In terms of pure benzene external disk: Asian pure benzene external disk rose slightly this week, FOB Korea rose by 3 US dollars/ton from last week, and CFR China rose by 11 US dollars/ton from last week. Fundamentals are favorable to the benzol market. The bidding prices have increased sharply this week, rising back to the level at the beginning of this month, and local markets have followed suit.
In terms of downstream demand, due to cost pressures this week, hydrogenated benzene companies saw a slight decline in operating rate, which was about 5% lower than last week. The overall operating rate was still low, which was slightly against the high price of benzol. As of Friday, the quotation of benzol for processing in Shandong was stable at 2,535 RMB/ton, up 185 RMB/ton from last week.
Market outlook
In terms of market outlook, SunSirs believes that although crude oil prices have fluctuated up slightly, and the pure benzene market has a certain positive price. However, a series of fundamental fundamentals such as strong wait-and-see sentiment, high stocks of pure benzene, and high cost pressures of downstream hydrobenzene companies are difficult to support benzol prices to continue to rise. It is expected that the benzol market will be mainly consolidated in the near future.
If you have any questions, please feel free to contact SunSirs with support@sunsirs.com.
Agricultural & sideline products