SunSirs: China Coking Coal Market was Stable and Strong in June
July 07 2020 10:21:54&nbsp&nbsp&nbsp&nbsp&nbspSunSirs (Selena)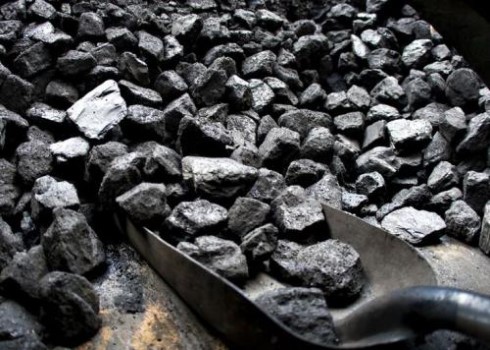 According to the monitoring of SunSirs, the coking coal market was stable and strong in June. The average price of North China market at the beginning of the month was about 1.313.33 RMB/ ton, and the average price at the end of the month was about 1,356.67 RMB/ ton, with a price increase of 0.99%.
On July 5, the coking coal commodity index was 100.12, unchanged with the previous day, 17.62% lower than 121.53 (2019-03-12), and 122.93% higher than 44.91, the lowest point on January 28, 2016. (Note: period refers to 2012-09-01 to now)
In June, the coking coal market was stable and strong, and the inventory was still declining. The demand for replenishment of raw materials in coal washing plant was still in demand. At present, the transaction was cautious.
The inventory of large mines in Shanxi and other major production areas decreased compared with the previous period, the sales and shipment situation improved, the enthusiasm of coal preparation plant to replenish the warehouse was still relatively positive, the efforts to remove large mines from the warehouse were obvious, but the pressure of ex-warehouse still existed in the short term; the process of resuming production of Heilongjiang coal mine was accelerated, and the output increased.
Demand: this month, the coke market increased for three times on June 7, June 16 and June 28, with a cumulative increase of 150 RMB/ ton. The steel start-up in this month is still at a high level, and the demand for coke is good. In June 2020, the coke market continued to rise. The mainstream price of Shanxi market was 1,663.33 RMB/ ton at the beginning of the month and 1,813.33 RMB/ ton at the end of the month, with a monthly increase of 9.02%. For downstream steel mills, in June, the domestic steel market as a whole continued the upward trend in May, with steel prices "rising first and then stabilizing". Steel enterprises' profits in the second quarter may have large growth space, and the steel market is warming up.
According to the coking coal analysts of SunSirs, the profits of coke enterprises are on the high side at present, and most of them have no inventory. The purchasing demand of downstream steel mills is still in place, but the demand of mainstream steel mills has rebounded. It is not ruled out that there may be a price drop in the future. The price of coking coal may be stable in the short term, depending on the downstream market demand.
If you have any questions, please feel free to contact SunSirs with support@sunsirs.com.
Agricultural & sideline products