SunSirs: Demand Fell, China PA6 Rose and Consolidated in June
July 06 2020 10:31:54&nbsp&nbsp&nbsp&nbsp&nbspSunSirs (Selena)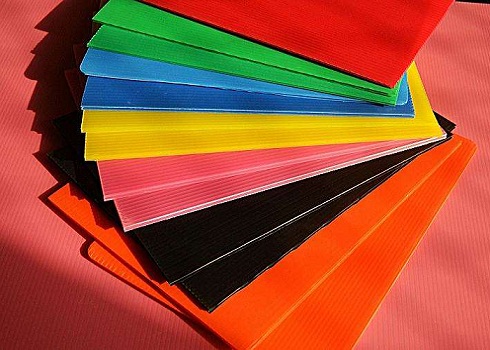 According to the data of SunSirs, China domestic PA6 market was positive in June, and the spot prices of most brands rose. As of June 30, the mainstream offer price of 2.75-2.85 from the traders was about 12,200.00 RMB/ ton, an increase of 5.48% compared with the average price at the beginning of the month.
The supply of caprolactam in the upstream of PA6 was less in May, and the price rose sharply. In June, the price continued to rise due to tight supply. According to the data of SunSirs, the average ex-factory price of caprolactam on June 1 was 9,916 RMB/ ton, on June 16 was 10,466 RMB/ ton, and on June 30 was 10,400 RMB/ ton, which was 4.87% higher than the average price at the beginning of the month. In the first half of June, crude oil had strong support for pure benzene, and the external market was stronger, and the price difference between internal and external markets was narrowed, and caprolactam was stronger at the bottom of the market. In the last ten days, the port inventory of pure benzene was high, and the delivery speed was slow, so it was difficult to release the inventory pressure. Shandong refining enterprises inventory increased, pure benzene price fell, caprolactam weakened at the end of the month. It is expected that caprolactam market will fall steadily in the future.
In June, the overall price of PA6 was strongly supported by caprolactam upstream. After the price rose, it was running at a high level. The month's highest point was 12,266.67 RMB/ ton on the June 10, and since then, business offers have been deadlocked. The so-called market will fall for a long time. Although the increase of overseas plasticizer consumption demand was good for domestic enterprises to remove inventory, the recent follow-up of downstream factory orders was slow. Demand shrinking, plus more inventory, business bearish aftermarket, late offer began to loose. With the downturn of market buying, the domestic market atmosphere turned negative.
Market Forecast:
SunSirs analysts believe that, in June, domestic PA6 market price rose mainly, the spot price of each brand increased after consolidation. The supply of caprolactam in the upstream was tight, and the improvement was limited, but the current disk fell down, and the cost side support of PA6 was acceptable. The demand of downstream slicing plants turned weak, and the purchasing strategy was mainly on bargain hunting. The trading of PA6 declined. Businesses were generally bearish on the aftermarket and reduced their profits and positions. It is expected that PA6 market will continue to be weak in the near future.
If you have any questions, please feel free to contact SunSirs with support@sunsirs.com.
Agricultural & sideline products