SunSirs: When can China DME get out of the Weak Position?
July 03 2020 09:47:40&nbsp&nbsp&nbsp&nbsp&nbspSunSirs (Selena)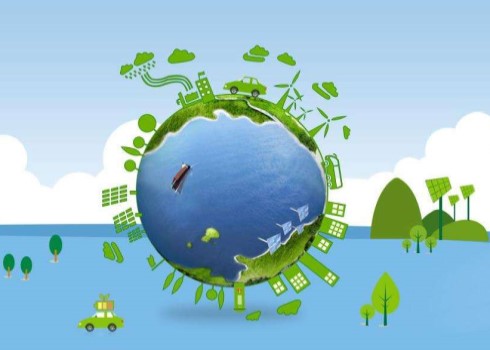 From June 21 to 30, the market of DME was mainly weak. According to the data monitoring of SunSirs, the average price of DME in Henan market on June 21 was 2,200.00 RMB/ ton, and that on June 30 was 2,193.33 RMB/ ton, a decrease of 0.30% and a decrease of 3.38% compared with the beginning of the month (June 1).
In late June, the domestic DME Market was weak, and the operating rate remained at about 12%. During this period, the atmosphere of DME market transaction was relatively light, Henan as the main production area, the market supply was sufficient. However, in the traditional off-season, the terminal demand is limited. Although the market operating rate is less than 15%, it is difficult to get out of the weak position. Constrained by the demand, as the main enterprise in Henan market, Xinlianxin began to offer steadily on June 19. The shipping situation is not ideal, and only small orders are purchased in the downstream. At present, the sales pressure of enterprises is great.
During the period (June 21-30), the cost of methanol showed a trend of rising first and then falling. The supply of methanol in Central China was at a low level, the inflow of surrounding goods was more, and the price was mainly driven by the surrounding areas. The overall transaction atmosphere of the market was slightly improved, but it was still not ideal, and some fell at the end of the month. Affected by international crude oil during the civil market of liquefied petroleum gas, the price rose first and then restrained, and the price remained weak after the festival. At present, the market of methanol and liquefied gas has limited advantages for DME.
After the Dragon Boat Festival holiday, the traffic and transportation restrictions were lifted, and the downstream storage and replenishment demand, and the transaction atmosphere improved. However, the current market supply is sufficient, the terminal market demand is difficult to significantly improve in the short term, there is no advantage of DME market, and it is expected that the weakness will be difficult to change in the short term.
If you have any questions, please feel free to contact SunSirs with support@sunsirs.com.
Agricultural & sideline products