SunSirs: Domestic TDI Market Continued to Run Weakly
July 01 2020 15:01:49&nbsp&nbsp&nbsp&nbsp&nbspSunSirs (John)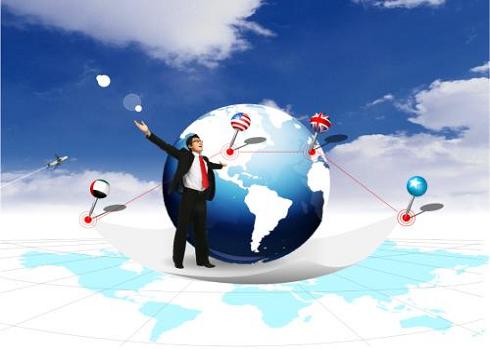 Price trend
According to the data of SunSirs' list, the average price of TDI market in East China on the 30th was 10,566.67 RMB/ton, down 1.83% compared with previous day and 4.80% lower than that of last month. On June 30, the TDI commodity index was 55.91, down 1.06 points compared with previous day, 77.46% lower than 248.02 points (2016-10-19), and 6.37% higher than the lowest point of 52.56 points on May 5, 2020. (Note: period refers to 2011-09-01 to now).
Analysis review
The domestic market continued to be weak, and the decline in the market was obvious. On the 29th, dealers' quotations were adjusted downwards. It was difficult to find the good factors inside of the market. The bearish sentiment spread. Downstream in the traditional off-season, inquiry enthusiasm was not good, trading on the floor rarely heard, mainly wait-and-see mentality. At present, the market in East China is weak and down. There is no lack of bottom-line intentions in the downstream. The transaction is not smooth. As of the 30th, the reference for the quotation of domestic goods with bill of lading in East China was 9,800-10,200 RMB/ton, and that of Shanghai was 10,300-104,00 RMB/ton.
On the upstream side, toluene prices have been sorted down, demand is average, and the trading atmosphere on the floor is not active. The overall digestion of pre-stocks is dominated. The market trading atmosphere is weak, a small amount of just need to replenish. Considering the impact of the global economic recession on crude oil demand and the trend of international crude oil, it is expected that the domestic toluene market price will remain stable in the short term.
Market outlook
According to the analysis of SunSirs, the domestic TDI market is weakening as a whole, and the profits in the market are hard to find. The downstream market mainly digests the inventory. The enthusiasm for inquiry in the market is weak, the trading resistance is large, and the market has no quantity and empty fall. It is expected that the domestic TDI market will remain weak in the future and pay attention to the market trading situation.
If you have any questions, please feel free to contact SunSirs with marketing@sunsirs.com.
Agricultural & sideline products