SunSirs: The News of the Steel Mill's Production Limitation on June 29 Prompted the Short-term Fluctuation of the Hot Coil
June 30 2020 14:23:45&nbsp&nbsp&nbsp&nbsp&nbspSunSirs (John)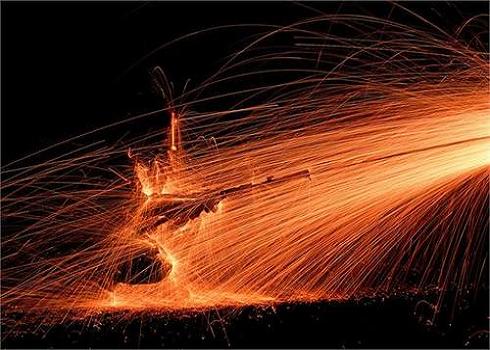 On the 29th, the price of the hot coil fell slightly, with a drop of around 10-20 RMB/ton.
In terms of cost, the price of Tangshan billet on the 29th was 3,320 RMB/ton, which was stable compared with last Friday. Recently, there was news of production limitation in Tangshan, which supported the manufacturers' firm price.
In terms of the market, the hot coil futures on June 29 went down in the early trading, and the whole day was in green shock operation. The price of hot coil futures went down, and the situation of the spot market was affected. According to some businesses, the recent hot coil transactions are not good. In addition, near the end of the month, many businesses have reduced the price of goods for shipment. The downstream purchase operation is cautious, and most of them are replenishing the warehouse on demand. The overall transaction situation of the spot is poor.
On the whole, it is difficult to release the demand significantly during the off-season market, but the short-term steel mill production restriction news supports the finished product price. Considering that the hot coil inventory is still decreasing last week (June 22-26, 2020), it is expected that the spot price of short-term hot coil may fluctuate in a narrow range.
If you have any questions, please feel free to contact SunSirs with marketing@sunsirs.com.
Agricultural & sideline products