SunSirs: The Rise of China Wastepaper and Corrugated Paper was Stable
June 30 2020 10:38:36&nbsp&nbsp&nbsp&nbsp&nbspSunSirs (Selena)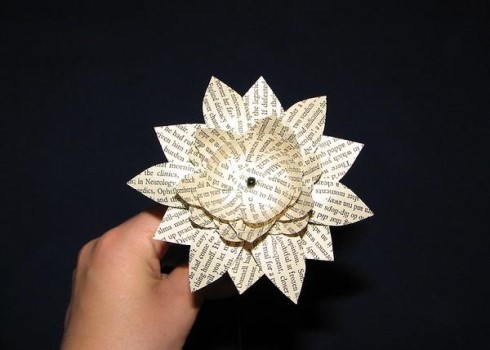 Waste paper: according to the data monitoring of SunSirs, as of June 24, the average purchase price of Grade A wastepaper in the market was 1,937.14 RMB/ ton, up 0.52% compared with June 15 (average purchase price 1,927.14 RMB/ ton), and up 105.17 RMB/ ton compared with May 24 (average purchase price 1,831.43 RMB/ ton).
Corrugated paper: according to the data monitoring of SunSirs, as of June 24, the factory reference price of 140g corrugated paper was 3,100 RMB/ ton, an increase of 45 RMB/ ton or 1.47% compared with June 1 (average factory price of 3,055 RMB/ ton), and an increase of 75 RMB/ ton or 2.48% compared with May 24 (average factory price of 3,025 RMB/ ton).
In recent days, the wastepaper market has gradually returned to stability, and the purchase price of a small number of paper enterprises has been adjusted by 20-30 RMB/ ton. However, the amount of goods delivered by various paper enterprises in the market varies, but most of them are relatively normal. On June 24, Jiangsu and Zhejiang were slightly affected by rainy weather, and the price of wastepaper was slightly increased. However, the market price of book paper remains stable as a whole, and the price of national waste yellow board paper is at a certain high level, so there is a certain support for white paper waste, and the market of waste newspaper is stable temporarily.
Corrugated paper and box board paper market overall was in stable operation, some paper enterprise price adjusted. Due to the rise and fall of the wastepaper market, the overall change of the base paper market is flat; most of the paper companies are in a wait-and-see situation. As there were many days of continuous not rising or falling, the supply and demand performance is slightly different. Due to the rising price of corrugated paper in the early stage, some kinds of paper are in short supply, but with the continuous production replenishment and the decrease of the downstream purchase quantity, the normal supply will be gradually restored.
According to the paper analysts of SunSirs, the market of wastepaper and corrugated base paper is gradually returning to a stable state, but the market mentality is relatively weak, and the transaction is slightly flat, so it is expected that the waste yellow board market in China will have a weak downward trend in the near future. The price of corrugated base paper is expected to continue to run smoothly.
If you have any questions, please feel free to contact SunSirs with support@sunsirs.com.
Agricultural & sideline products