SunSirs: the First Day after the Festival, Chinese Magnesium Market is Stable after Fine Adjustment
June 29 2020 09:43:52&nbsp&nbsp&nbsp&nbsp&nbspSunSirs (Linda)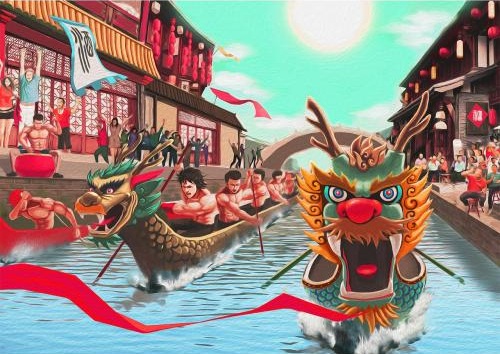 Magnesium market trend
On June 28, 2020, the ex factory cash price including tax of magnesium ingots (99.9%, non pickling, simple packaging) in the main Chinese production areas fell slightly. At present, some enterprises followed the price adjustment before Dragon Boat Festival, with a high range. Considering the factors of trading and investment, today's quotation fell slightly. Some enterprises watched the market change and cautiously quoted. The overall range was 13,200-13,500 yuan / ton, and the actual single negotiation was the main part.
According to SunSirs data, the average price in the domestic market on the 28th was 13,433.33 yuan / ton, an increase of 1.64 compared with the average price of 13,216.67 yuan / ton at the beginning of June (6.1), and a decrease of 0.25% compared with the 24-day price of 13,466.67.
It is reported that on the first working day after the festival, market people are generally enthusiastic about inquiry and trading, and the mainstream quotation is basically stable. Based on the consideration of inventory and investment strategy, some traders hope to move in and out quickly, and the price is slightly loose. If the price adjustment range of the mainstream manufacturers is too high in the early stage, it will be slightly adjusted. It is expected that the magnesium ingot market will run stably in the near future.
If you have any questions, please feel free to contact SunSirs with support@sunsirs.com.
Agricultural & sideline products