SunSirs: Increase of High Selling Pressure, China Fuel Oil Market adjusted under Pressure
June 29 2020 09:42:26&nbsp&nbsp&nbsp&nbsp&nbspSunSirs (Selena)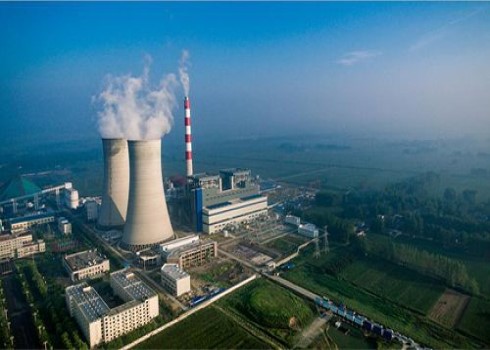 Futures: fuel oil opened higher and fell back on Wednesday, closing at 1,717 (down 12), with a total of more than 8,000 short positions. OPEC extended production reduction measures, crude oil supply declined substantially, but the market's worries about the second outbreak of the epidemic intensified, and the oil price rebounded after the shock and differentiation. The start-up of refineries in the United States and India shows signs of bottoming out and rebounding. It is expected that the demand for high sulfur fuel oil will be increased gradually. The fluctuation of fuel oil or pressure will be volatile. Pay attention to international news, epidemic development and market sentiment change.
Strategy analysis: OPEC's production reduction agreement continued, and the support of low crude oil price was strengthened. However, the contradiction between supply and demand is still ongoing. Multiple outbreaks of COVID-19 show signs of second recurrence, and the slow economic recovery brings medium-term uncertainty risks. The crude oil market is under pressure. Short term market differentiation, there is callback pressure, but the range is temporary or limited. Although the worst stage of crude oil demand has passed, considering the current situation of the global epidemic and the possible adverse impact of Sino US friction on the oil price, crude oil still needs to recover for a long time. If the accumulated reservoir pressure picks up, the oil price has the risk of further exploration.
If you have any questions, please feel free to contact SunSirs with support@sunsirs.com.
Agricultural & sideline products