SunSirs: The Melamine Market Was Dominated by Stability with Limited Volatility
June 24 2020 11:06:23&nbsp&nbsp&nbsp&nbsp&nbspSunSirs (John)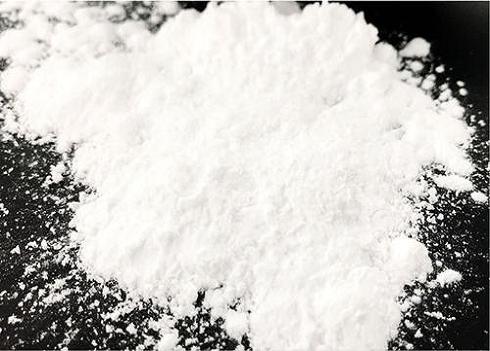 Price trend
According to the monitoring data of SunSirs, as of June 23, the average price of melamine companies was 5,066.67 RMB/ton, which was flat compared with June 1 and fell 0.65% compared with April 23.
Analysis review
The melamine market in June was dominated by stable operation with limited fluctuations.
Supply and demand side: At present, there is not much pressure on the inventory of enterprises, but there is still no obvious improvement in downstream demand. On-demand procurement is the mainstay. The melamine market performs generally, the market is mainly stable, and the market rhythm has not changed much.
Raw material end: The factory price of urea in Shandong fell slightly on June 22, down 13.33 RMB/ton from the June 19. In North China and Central China, the wheat harvest season has entered the end, and agricultural demand has declined slightly. Downstream compound fertilizer and sheet metal companies are cautious in purchasing. They purchase more on demand, follow the pick and use, and follow up appropriately. Recently, the urea enterprises have started to decline slightly, and the market supply is relatively sufficient. It is expected that the short-term urea market will be slightly volatile.
Market outlook
Melamine analysts of SunSirsbelieve that the current price of raw material urea has fallen slightly, and the downstream demand is not good. Although melamine companies have little inventory pressure, it is difficult to temporarily support the melamine mentality to warm up, and the price growth momentum is insufficient. It is expected that the melamine market may be will still be mainly stable, and wait and see the operation.
If you have any questions, please feel free to contact SunSirs with marketing@sunsirs.com.
Agricultural & sideline products