SunSirs: Upstream Prices Stopped Falling and Rebounded & Aluminum Fluoride Prices Remained Stable
June 23 2020 11:08:43&nbsp&nbsp&nbsp&nbsp&nbspSunSirs (John)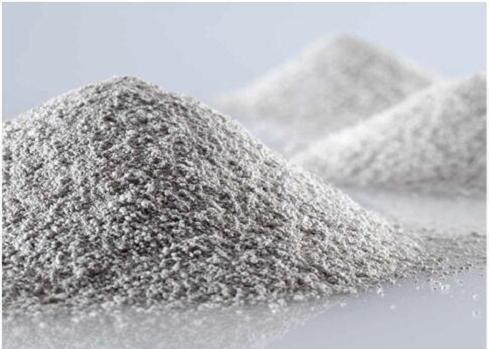 Upstream prices of fluorite and hydrofluoric acid remained stable, which effectively supported the price of aluminum fluoride. However, some manufacturers lowered the prices and tried for sale. According to SunSirs, the domestic aluminum fluoride price on May 19 was 8,500 RMB/ton, down 3.77% from the beginning of the week.
This week, the price of fluorite and hydrofluoric acid in China kept stable operation. In early June, the rising price of fluorite drove the domestic hydrofluoric acid market higher, but the downstream demand for hydrofluoric acid was poor. This week, fluorite and hydrofluoric acid in the upstream kept stable operation.
As of the beginning of June, the aluminum fluoride enterprises started to increase to about 40%. Some aluminum fluoride manufacturers have adopted price reduction promotion. The price of aluminum fluoride in Zhengzhou Zerun Energy Chemical Co., Ltd. has been reduced by 1,000 RMB/ton, while the prices of other manufacturers have remained stable.
Analysts of the aluminum fluoride industry of SunSirs believe that the upstream fluorite and hydrofluoric acid market prices are difficult to rise, and the market prices remain stable. Aluminum fluoride manufacturers are not willing to follow up. It is expected that the price of aluminum fluoride will remain stable in the near future.
Agricultural & sideline products