SunSirs: Chinese Wheat Prices Rebounded Slightly Last Week (June.15-19)
June 22 2020 09:14:15&nbsp&nbsp&nbsp&nbsp&nbspSunSirs (Linda)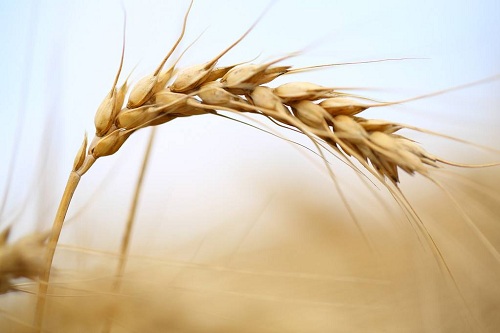 1. Wheat price chart
According to SunSirs monitoring, Chinese wheat market prices have rebounded slightly this week. The average price at the beginning of the week was 2,304.00 yuan/ton, and the average price at the weekend was 2,318.00 yuan/ton, a slight increase of 0.61%.
2. Market analysis
In June, Chinese wheat went on the market one after another, the State Reserve old whaet continued to be out of storage, the domestic wheat market continued to seamlessly integrate, the market supply pressure continued to increase, the main traders had a wait-and-see attitude, and the overall domestic wheat market prices rose and fell. As the Hubei, Anhui and Jiangsu successively launched the wheat support market acquisition, the willingness of farmers to sell off after the policy support was reduced, and the overall decline in the domestic wheat market price stabilized and then moved slightly.
3. Outlook forecast
SunSirs wheat analysts believe that after the new sale and listing, the national reserve auction turnover rate continues to decline, the supply pressure on the Chinese wheat market has eased, coupled with the start of the acquisition, the policy is to support the domestic wheat market price, and the domestic wheat market price is expected to be in the short term and moving forward with small fluctuations in the purchase price around the market.
If you have any questions, please feel free to contact SunSirs with support@sunsirs.com.
Agricultural & sideline products