SunSirs: Shandong Coke Enterprises Started the Sixth Round of Pice Increase, and Coke Rose in Shock
June 17 2020 10:43:59&nbsp&nbsp&nbsp&nbsp&nbspSunSirs (Selena)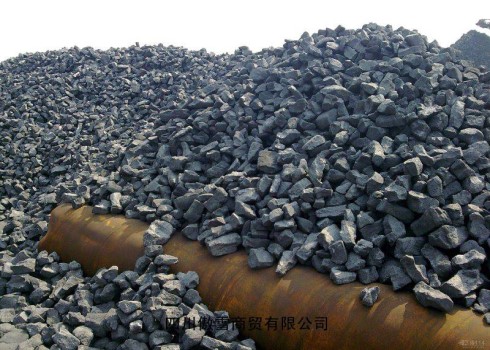 Futures: Coke rose Tuesday in a volatile manner, closing at 1,947.5 (up 15.5), shedding more than 11,000 positions and reducing trading volume. At present, the blast furnace demand of steel plants is strong, and the coke inventory continues to drop; the coke enterprises in Shandong, Jiangsu and other places have limited production and de capacity policy fermentation, and Shandong coke enterprises have started the sixth round of price increase of 50 RMB, and the futures follow the logic of increasing valuation and concussion. The second outbreak of short-term COVID-19 concerns led to a sharp wash of funds, but the coke inventory continued to decline, the key position of futures was strongly supported by bulls, or continued to rise in support of shocks. Attention should be paid to the change of fund sentiment, market supply and demand and policy expectations, and prevent the change of funds.
Spot: Shandong coke enterprises opened the sixth round of coke price rise of 50 RMB/ ton. Spot prices of coke in Rizhao, Qingdao port and other places: quasi first grade coke 1,900-1,950, first grade coke 2,000-2,050. Shandong's coal production plan and coal consumption plan reduced by 10%, and the market remained strong due to the influence of Shandong, Jiangsu and other coke enterprises' production restriction and capacity reduction policies. The overall inventory of coke enterprises in Shanxi Province is low and the shipment is smooth; the blast furnace operation rate of steel plants remains high and the demand is strong; the supply and demand are tight, and the port inventory reduction supports the market price.
If you have any questions, please feel free to contact SunSirs with support@sunsirs.com.
Agricultural & sideline products