SunSirs: COVID-19 has repeatedly Affected Market Sentiment, Fuel Oil or Shock under Pressure
June 18 2020 08:21:32&nbsp&nbsp&nbsp&nbsp&nbspSunSirs (Selena)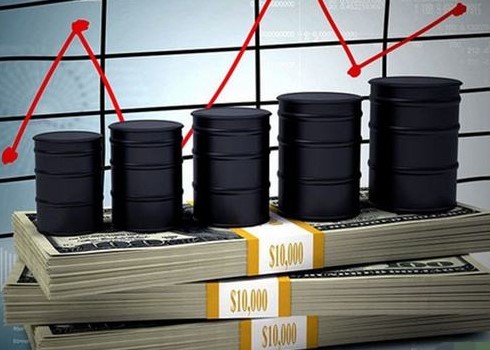 Futures: fuel oil opened higher and fell back on Monday, closing at 1,646 (down 5), reducing more than 12,000 positions and trading volume. OPEC extended the current production reduction plan to the end of July, but Saudi Arabia's stop of additional production reduction diluted the benefits of the extension of production reduction; the newly confirmed cases in the United States rose, and the market's worries about the second outbreak of COVID-19 increased, which affected the high of crude oil market. Fuel oil rebounds and fluctuates in a short period of time. Pay attention to international news, epidemic development and market sentiment changes.
Strategy analysis: OPEC's production reduction agreement continues to strengthen the support of low oil price, but the short-term contradiction between supply and demand still exists, the outbreak may rise again, and the crude oil market is under pressure. With the sharp rebound of oil price, the monthly difference narrowed, and the increase of oil storage demand led to the rise of freight, supporting the forward price difference between the internal and external prices of fuel contracts. Although the worst stage of crude oil demand has passed, considering the global COVID-19 epidemic situation and the possible adverse impact of Sino US friction on oil prices, crude oil still needs time to recover.
If you have any questions, please feel free to contact SunSirs with support@sunsirs.com.
Agricultural & sideline products