SunSirs: Chinese SBR Market Rose Slightly Last Week (Jun. 8-12)
June 16 2020 09:16:34&nbsp&nbsp&nbsp&nbsp&nbspSunSirs (Linda)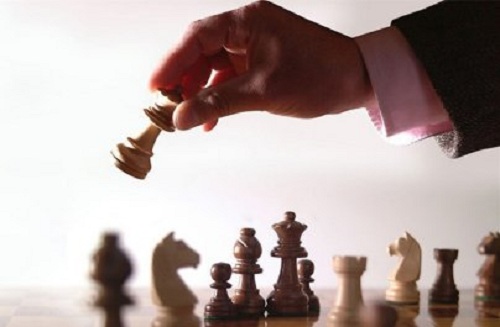 According to SunSirs data monitoring, Chinese styrene-butadiene rubber prices rose slightly last week (6.8-6.12), with the price at the beginning of the week at 7,983 yuan/ton and the weekend price at 8,008 yuan/ton, an overall increase of 0.31%.
The ex-factory price of Chinese styrene-butadiene rubber petrochemical manufacturers is stable. As of June 12, the ex-factory price of Jihua SBR 1502 of PetroChina Northeast Sales Company was 7,900 yuan/ton. The overall operating rate of the styrene-butadiene rubber plant this week was around 60%. Currently, Qilu, Jihua, Yangzi, Fushun and other plants are operating normally; the Bridgestone styrene-butadiene plant has not been shut down for maintenance since the 6th; Hangzhou Yibang styrene-butadiene plant Restarting debugging. Overall, the supply pressure on the styrene-butadiene rubber market this week is not large, and the atmosphere for exploration has increased. However, with the restart of the Yibang device in the later period, the overall supply will increase.
Butadiene and styrene fell, and the cost faced with styrene but limited support. According to the monitoring of SunSirs, the price of butadiene was 3,801 yuan/ton at the beginning of this week and 3,767 yuan/ton at the weekend, an overall decrease of 0.89%. At the beginning of that week, the price of styrene was 5,600 yuan/ton, and it fell slightly to 5,550 yuan/ton on the weekend, an overall decrease of 0.89%.
Future market forecast: SunSirs analysts believe that at present, the price of raw material butadiene styrene is slightly lower, the support for styrene butadiene rubber is limited, and the demand side is not obvious. The styrene butadiene rubber is expected to be mainly weak in the short term.
If you have any questions, please feel free to contact SunSirs with support@sunsirs.com.
Agricultural & sideline products