SunSirs: Rising of Crude Oil Price Drove up Gasoline and Diesel Prices steadily
June 08 2020 09:51:19&nbsp&nbsp&nbsp&nbsp&nbspSunSirs (Selena)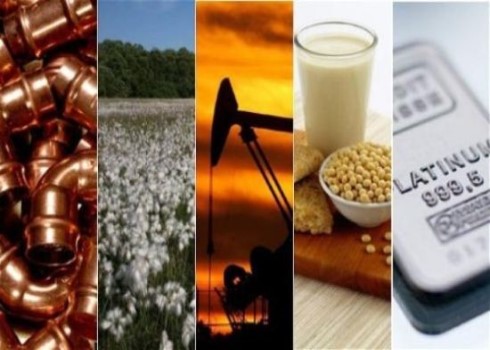 OPEC+ extended production reduction agreement is expected to increase. Last week, the international crude oil price continued to rise, driving the downstream gasoline and diesel prices to rise steadily. Last week, the domestic gasoline price was 5,025 RMB/ ton, 2.71% higher than the previous week. The domestic diesel price was 4,967 RMB/ ton, 0.70% higher than that of the previous week.
According to the previous OPEC+ production reduction agreement, the scale of production reduction from July to the end of this year will be reduced to 7.7 million barrels/ day. Saudi Arabia and Russia have preliminarily reached an agreement to continue to reduce production. With the rising crude oil price, the supporting effect on the refined oil market is more obvious. In the situation of bullish crude oil, the willingness to purchase and store refined oil in the middle and lower reaches increases, further boosting the market price of refined oil.
Previously, the weather has turned hot, the gasoline consumption is strong, and the downstream replenishment demand is relatively positive; the overall performance of the diesel market is average, the high temperature weather limits the diesel market demand, but the rigid demand industry still has strong support for the market.
At present, the profit margin of refinery oil is quite considerable. After the middle of April, the operating rate of atmospheric and vacuum distillation reached a high level of 70%, and in the near future, the operating rate of atmospheric and vacuum distillation reached 75%. The supply and demand of refined oil market rose again.
According to the oil product analysts of SunSirs, although Russia and Saudi Arabia have reached an agreement to extend the production reduction for one month, the situation of production reduction in Iraq and Nigeria is not good, market concerns are growing, whether the crude oil price can break the domestic oil product "floor price" of $40/ barrel remains variable, and it is expected that the domestic oil product market will remain stable this week.
If you have any questions, please feel free to contact SunSirs with support@sunsirs.com.
Agricultural & sideline products