SunSirs: Fuel Oil Market Adjustmented under Pressure
June 05 2020 10:24:51&nbsp&nbsp&nbsp&nbsp&nbspSunSirs (Selena)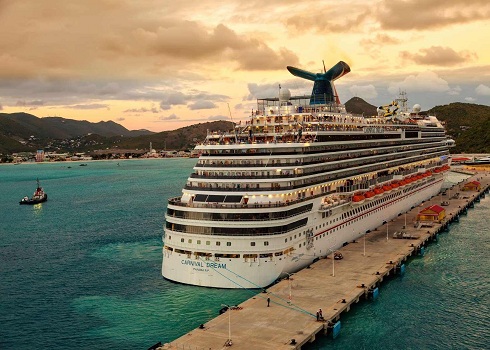 Futures: fuel oil fell on Thursday, closing 1,704 (down 47), with a total of more than 21,000 short positions and reduced trading volume. In May, OPEC's overall production reduction agreement was basically implemented, but some members did not reduce production as agreed, which made Saudi Arabia and Russia dissatisfied. On June 4, OPEC+ was cancled. The macro uncertainty is increased; the crude oil market is under pressure to adjust, to prevent sudden news from affecting market volatility. Fuel oil fluctuates in short term or under pressure. Pay attention to international news, epidemic development and market sentiment change.
Strategy Analysis: Market News said that some members did not cut production as agreed, which dissatisfied Saudi Arabia and Russia. OPEC+ meeting was cancled. The U.S. Department of transportation announced that it would ban Chinese passenger flights from 16th of this month, with increased macro uncertainty. Europe and the United States eased restrictions and gradually returned to work. After the sharp rebound in oil prices, the monthly gap narrowed. The increase in the demand for oil storage led to the rise in freight rates, which supported the forward price gap between internal and external prices of oil contracts. Although the worst stage of crude oil demand has passed, crude oil still needs to recover for a long time considering the acceleration of global epidemic situation and the possible adverse impact of repeated conflicts between China and the United States on oil prices. If the accumulated reservoir pressure picks up, the oil price has the risk of further exploration. If the OPEC production reduction agreement continues, the oil price is expected to continue to rise in the short term.
If you have any questions, please feel free to contact SunSirs with support@sunsirs.com.
Agricultural & sideline products