SunSirs: The Third Round of Increase in Coke Market has been fully Implemented (May 25-29)
June 03 2020 07:56:18&nbsp&nbsp&nbsp&nbsp&nbspSunSirs (Selena)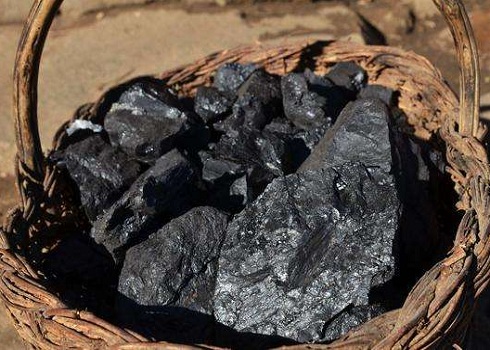 From May 25 to 29, 2020, the coke market in Shanxi went up, with the price at the beginning of the week at 1,613.33 RMB/ ton and at the end of the week at 1,646.67 RMB/ ton, up 2.07%.
On May 29, the coke commodity index was 86.44, up 1.75 points from the previous day, down 35.99% from 135.04 (2018-09-13), the highest point in the cycle, and up 149.47% from 34.65, the lowest point on March 3, 2016. (Note: cycle refers to 2011-09-01 to now).
Trend Analysis
On May 25, some coking enterprises plan to increase the price of coke by 50 RMB/ ton in the third round of this month. By May 27, some steel mills accepted the price increase. By May 29, the third round of price increase was fully implemented. Lasst week, Shandong Province has been well implemented by the policy of "coal based production". Coking enterprises gradually limit production in accordance with the regulations. Local supply of coke has been in a tight state. In addition to the low start-up of environmental protection limited production coke enterprises in Yuncheng and Xiaoyi regions, the coking enterprises in other regions generally started higher with good sales and low inventory. As of Friday, quasi first-class wet quenching coke in Shanxi region was reported at 1,650-1,750 RMB/ ton, up about 50 RMB/ ton from last week. In terms of demand, after a narrow range of shocks in April, the domestic steel market finally ushered in a rebound trend in May, and the overall steel industry recovered. Although there is a downward trend at the end of the month, mainly due to the short-term correction trend after the market is expected to be too optimistic, the overall market volatility has not exceeded expectations, and the insiders are still optimistic about the future market. Last month, the blast furnace operation rate of 247 steel plants in China is over 90%, which has been rising for 14 consecutive weeks, with strong support for coke demand.
Market Forecast
According to SunSirs, with the gradual increase of production restriction in Shandong Province, the coke supply in some areas has been in short supply. The demand of downstream steel plants is well supported, and there is still room for future market to rise. In the short term, the high level is mainly stable.
If you have any questions, please feel free to contact SunSirs with support@sunsirs.com.
Agricultural & sideline products