SunSirs: Chinese Cotton Linters Stop Falling, Viscose Staple Fiber Prices Have Picked up
May 22 2020 08:33:08&nbsp&nbsp&nbsp&nbsp&nbspSunSirs (Linda)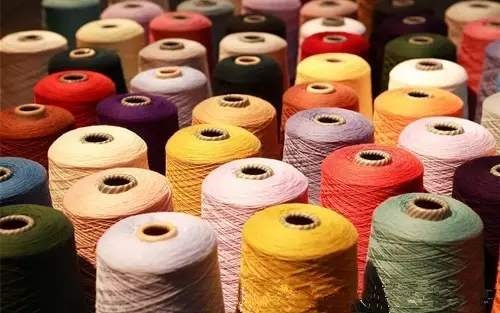 According to SunSirs price monitoring, as of May 21, the average Chinese ex-factory price of 1.2D * 38mm viscose staple fiber was 9,528 yuan / ton, up 171 yuan / ton from last Thursday, an increase of 1.83%, and a year-on-year decrease of 23.29%. There are viscose manufacturers in the stage of suspension of production, prices remain high, the mainstream quotations of major manufacturers are 9,200-9,500 yuan / ton. The price of viscose is strong, but the actual orders are limited. In order to fulfill the order smoothly, the price is firm.
Last week, as the processing of most of the short-staple processing plants in Xinjiang was basically completed, the output of cotton short-staple was gradually reduced. Although the downstream procurement of short-staple was not strong, some chemical fiber factories and refined cotton factories had not yet started, but a small number of middlemen purchased , Stabilized the price of cotton linters. Good quality high-quality short velvet purchase and sales are good, and the transaction price is basically the same as the price before the May Day. Despite the poor quality, despite the low price, the sales are still poor. The price of cotton linters is in the range of 3,400-3,500 yuan / ton.
As of May 21, the average ex-factory price of 30S rayon yarn in the downstream Shandong area was 14,167 yuan / ton, down 5.35% from the previous month and 22.16% from the same period last year. Upstream viscose prices have rebounded and prices have been firm for a long time. The orders for rayon yarn are average, and the price is under downward pressure, but the cost support is strong, and the price of rayon yarn is stable, reported at 13,000-15,500 yuan / ton.
In summary, SunSirs analysts believe that the price of cotton linters has stabilized in recent weeks, and some viscose manufacturers have poor orders and are in a state of suspension. The prices of cotton linters, viscose staples, and rayon yarns are basically forgotten by the world, and they are operating steadily. It is expected that the short-term market adjustment will not be strong.
If you have any questions, please feel free to contact SunSirs with support@sunsirs.com.
Agricultural & sideline products