SunSirs: Energy, DME Market Fell continuously (May 10-15)
May 19 2020 09:41:59&nbsp&nbsp&nbsp&nbsp&nbspSunSirs (Selena)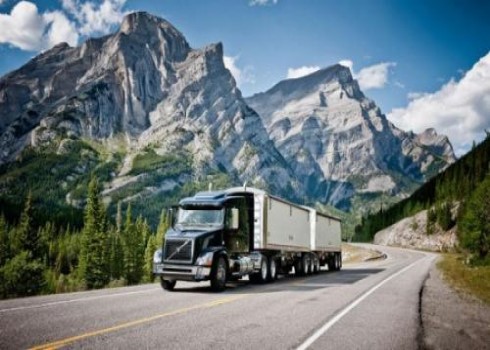 The domestic DME (Henan) market fell continuously last week. On May 10, the average market price of DME (Henan) in China was 2496.67 RMB/ ton, the average price on May 15 was 2436.67 RMB/ ton, down 4.19% in the week, prices were down from the same period last year 25.48% 。
Influence Factor
Price: last Tuesday, the market atmosphere of DME (Henan) was light. As of May 15, Hebei Yutai, Shanxi orchid, Dezhou shengdeyuan and other devices had been shut down for maintenance; Henan Yima Xinyuan DME device failed, so the quotation was not offered temporarily. The ex-factory price of Henan Qinyang Shengxin DME was 2,380 RMB/ ton, that of Henan Xinlianxin Chemical Industry Group Co., Ltd. was 2,450 RMB/ ton, that of Hebei Jichun Chemical Co., Ltd. was 2,600 RMB/ ton, that of Henan lankaohuitong was 2,480 RMB/ ton, and that of Shandong Yuhuang was 2,450 RMB/ ton.
Market: the DME market rebounded slightly before, but the rebound was blocked. Last week, it entered a downward trend again, with the operating rate about 14%. The cost of methanol was lower, and the civil use of LPG was also falling. Affected by this negative, the downstream was mainly bearish on the future market, and the market entry was more cautious. The overall transaction atmosphere of the market was weak, and the manufacturer's shipment situation was general, and the inventory pressure increases. And affected by seasonal factors, LPG civil gradually entered into the traditional off-season. The demand of terminal decreases and the replenishment cycle of downstream lengthens, which affects the market of DME.
Industry: according to the price monitoring of SunSirs, in the 19th week of 2020 (5.11-5.15), there were 7 kinds of commodities rising month on month in the energy sector, including 1 kind of commodity rising by more than 5%, accounting for 6.3% of the number of commodities monitored in the sector; the top three commodities were WTI crude oil (6.53%), petroleum coke (3.23%) and thermal coal (2.97%). There were 8 kinds of commodities falling on a month on month basis, and the top 3 products falling were LNG (-3.96%), LPG (-3.33%) and coking coal (-3.24%). This week's average was -0.31%.
Market Forecast
At present, the weakness of cost methanol is mainly downward, and the supply and demand of civil gas market is unbalanced at present. Influenced by seasonal factors, it gradually enters into the traditional off-season. The market demand is reduced, which depresses the market of dimethyl ether. It is expected that the future market will still be weak in the short term, but the current price has dropped to a low level, with limited falling space.
If you have any questions, please feel free to contact SunSirs with support@sunsirs.com.
Agricultural & sideline products