SunSirs: The supply and demand situation continues to be tight, and the acetic acid market price remains high
May 13 2020 10:16:38&nbsp&nbsp&nbsp&nbsp&nbspSunSirs (Molly)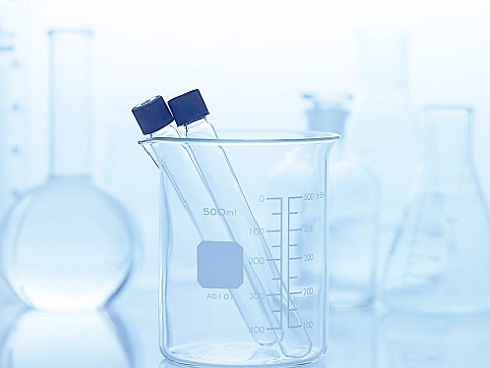 1. Price trend
According to SunSirs bulk data monitoring, the domestic acetic acid market continued to rise due to the tight supply and demand relationship. As of May 12, the quotation in Henan was around 2350-2450 yuan / ton; the quotation in Shandong was around 2450-2560 yuan / ton; Hebei region The price is about 2550-2600 yuan / ton; the price in Shaanxi is about 2230 yuan / ton; the price in Jiangsu is about 2500-2650 yuan / ton; the price in Zhejiang is about 2600-2750 yuan / ton; the price in southern China is 2450-2550 yuan / ton Tons, the overall increase was 3.92% from the beginning of May.
2. Influence Factor analysis
Products: The domestic acetic acid market continued its upward trend, the spot supply on the market was tightened, and the company's inventory fell to a low level. Affected by the concentrated maintenance of enterprises, the supply of mainstream manufacturers in the market is tight. Among them, Shaanxi extended 300,000 tons / year of equipment on May 6 for maintenance, a period of about 30 days, and Hebei Jiantao 500,000 tons / year of equipment on May 10, maintenance for a period of 20 days Around 500,000 tons of acetic acid plant in Shanghai Huayi stopped short, and the overall market started at around 50%, which exacerbated the tight supply situation. At present, many companies have long-term shipments, some manufacturers do not close the market, and market transaction prices continue to rise.
Industrial chain: Upstream, domestic methanol prices are slightly firm, and overhaul of market equipment has increased, but production facilities have also increased, and port arrivals are expected to be higher. It is expected that prices will decline in the later period, currently about 1727 yuan / ton; domestic acetate , Vinyl acetate and other industries performed stably, cost support was favorable, the downstream market demand was flat, and the company's shipment intention was obvious; the current PTA has no overhaul expected devices, and the starting load and inventory are maintained at high levels. The market outlook is expected to be weak and volatile.
International: Affected by the epidemic, the international acetic acid market is weak. Currently, the acetic acid market in the North American market is around US $ 465 / ton; the European acetic acid market is priced at around 550 euros / ton; the supply and demand in the Asian market is weak, and the price is around US $ 270-330 / ton.
3. Future market forecast
SunSirs acetic acid analysts believe that as the company enters a centralized overhaul period in May, the market's spot supply is tightening, and the short-term supply-side gap is difficult to make up for effectively. The company's mentality of pushing up is strong. Although the downstream market is more active in purchasing, it has a high price for acetic acid Certainly resisting sentiment, the acetic acid market is expected to be high and firm in a short time, but the increase is limited.
If you have any questions, please feel free to contact SunSirs with support@sunsirs.com
Agricultural & sideline products