SunSirs: After the Holiday, the Silicone DMC Market Fell Again and Fell by 4.57%
May 12 2020 14:19:47&nbsp&nbsp&nbsp&nbsp&nbspSunSirs (John)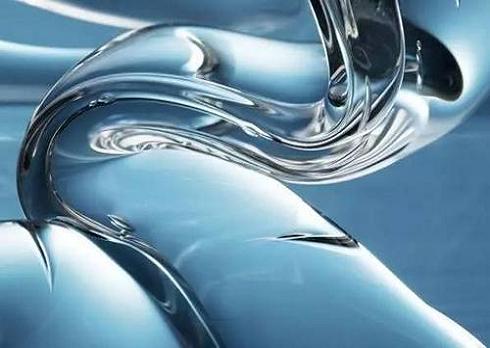 Price trend
According to the monitoring of SunSirs, as of May 11, the average market price of organosilicon DMC in several mainstream areas was around 14,633 RMB/ton, which was about 200 RMB/ton lower than the average market price of 14,833 RMB/ton on May 7, and 700 RMB/ton lower than the average market price of 15,333 RMB/ton on April 30, which was down 4.57%.
Analysis review
Product: At the end of April, the domestic silicone market rebounded sharply. However, due to insufficient downstream demand and weakened product exports, the overall support was not enough. After a few days of rising, after the May Day, the company's new orders were weak, and some manufacturers gave profits to stimulate the volume. The market offer was lowered again, falling by around 500-1,000 RMB/ton, basically returning to the price before the price increase before the holiday. On May 7th, according to the data from SunSirs, the average factory price of silicone DMC fell to around 14,800 RMB/ton, and the mainstream market quotation was 14,700-15,300 RMB/ton. After a week, the improvement of the silicone DMC market was not obvious. Manufacturers sporadically lowered the DMC quotation. The company mainly issued early orders. The downstream market as a whole was general, demand was light, and exports were still not smooth. As of May 11, most manufacturers' offers were lowered again. At present, according to data monitoring, the average DMC factory reference price is around 14,600 RMB/ton, and the mainstream market reference price is 14,500-15,100 RMB/ton, of which the low-end offer in Shandong is around 14,100 RMB/ton. The market players' mentality is relatively sluggish, with a downward focus.
Industrial chain: Upstream metal silicon market: Metal silicon prices rose slightly. 421 # silicon metal price is 12000-12100 RMB/ton in Huangpu Port. Downstream 107 glue and silicone market: Affected by the DMC market, the market for 107 glue and silicone has declined slightly. The market mainly purchases on demand. The wait-and-see mood is strong. Combined with the impact of public events, exports have decreased, the inventory ratio has increased, and market pressure has increased, the center of gravity is generally downward.
Market outlook
SunSirs analysts believe that the current silicone DMC market operating rate and other factors are not well adjusted, the market inventory is still too large, and the situation of oversupply still exists. It is expected that the subsequent market may continue to fluctuate downside.
If you have any questions, please feel free to contact SunSirs with marketing@sunsirs.com.
Agricultural & sideline products