SunSirs: Chinese Magnesium Ingot Prices Fell Slightly
April 29 2020 07:41:21&nbsp&nbsp&nbsp&nbsp&nbspSunSirs (Linda)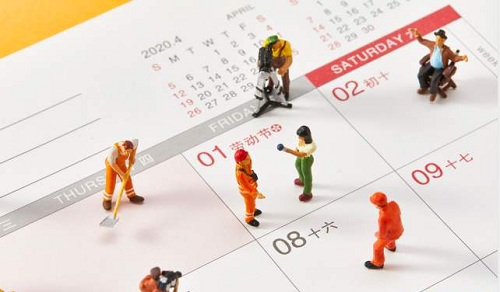 Magnesium market trend
On April 28, 2020, the price of ex-factory cash inclusive of magnesium ingots (99.9%, no pickling, simple packaging) in all major domestic production areas was lowered, and the current mainstream quotation range is 12,950-13,200 yuan / ton, mainly based on real single negotiation.
According to SunSirs price monitoring, the tax-exempt cash in the Fugu area was 12,950-13,100 yuan / ton; the Taiyuan area was 13,100-13,200 yuan / ton; the Wenxi area was 13,200-13,300 yuan / ton; the Ningxia area was 13,000-13,100 yuan / ton.
According to SunSirs data, the average domestic market price on the 28th was 13,083.33 yuan / ton, which was 14,166.67 yuan / ton from the beginning of the year (January 1), a decrease of 7.65%.
The price of magnesium ingots continues to move down, and the current price has reached a low of nearly 4 years, as shown below:
The price of magnesium ingots fluctuated slightly downwards recently. At present, the market turnover has rebounded slightly, and the delivery of early contracts is concentrated. Some manufacturers said that there is not much spot. As the May Day holiday is approaching, the downstream manufacturers have basically completed the stock preparation. At present, the purchase rhythm of a small number of multiple batches has not changed significantly.
Estimated market outlook
The downstream demand is weak, and the main demand is just procurement. It is expected that the recent magnesium market game will intensify, and the recent stable operation will be mainly.
If you have any questions, please feel free to contact SunSirs with support@sunsirs.com.
Agricultural & sideline products