SunSirs: On April 27 PS market analysis
April 29 2020 07:31:41&nbsp&nbsp&nbsp&nbsp&nbspSunSirs (Daisy)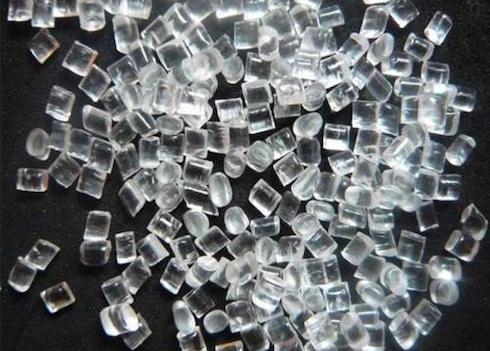 Price: The main price of GPPS is 7800-8900 yuan/ton, and the main price of HIPS is 8700-9700 yuan/ton.
Market performance is light, part of the price down. Downstream at present continues to purchase on demand, and the market overall trading performance is poor. The actual operation more stable in the down.
Market Forecast: PS market weak operation, and the downstream buyer demand is not high. In the case of low shipments, adhere to short-term prudent operation. On the other hand, due to some petrochemical factory offers continue to decline, and the spot market is insufficient support. PS market is expected to still have a downward trend.
If you have any questions, please feel free to contact SunSirs with support@sunsirs.com
Agricultural & sideline products