SunSirs: The Cost of Raw Materials Fell and the Price of DOP Fell Down
April 27 2020 13:17:22&nbsp&nbsp&nbsp&nbsp&nbspSunSirs (John)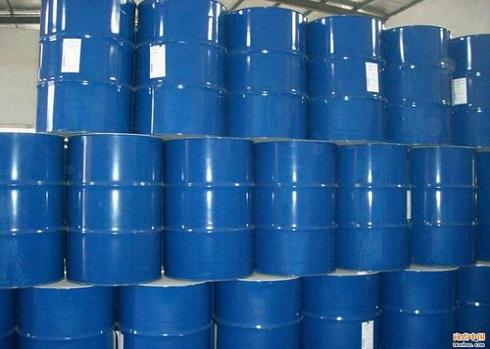 Price trend
According to the bulk data monitoring of SunSirs, the price of plasticizer DOP fell this week, and the DOP market fluctuated back. As of April 26, the price of DOP East China was 6,232.33 RMB/ton, a decrease of 2.60% from the price of 6,400.00 RMB/ton at last weekend, and it was 21.59% lower than the same period last year.
Analysis review
Industrial chain: The prices of phthalic anhydride and octanol fell this week. The price of phthalic anhydride and octanol rose sharply last week due to the expected reduction of crude oil production, but then the price rise lost support due to the lower than expected reduction agreement. Downstream demand has limited recovery, phthalic anhydride and octanol prices have fallen, DOP costs have fallen this week, DOP pressure has increased, and the DOP market is bearish.
Both PVC and DOP prices fell this week. Crude oil prices fell sharply, PVC costs fell, PVC prices fell, negative for DOP market. The overall DOP demand has picked up, but the overall good is limited and the bad is large.
Market outlook
According to DOP data analysts, crude oil prices fell sharply this week, resulting in the price of downstream industrial chain products following the decline. Phthalic anhydride and octanol prices fell, DOP costs fell, downstream, PVC prices fell, which is negative for DOP market. On the whole, DOP market bears a lot of negative pressure and lacks the power to rise.
If you have any questions, please feel free to contact SunSirs with marketing@sunsirs.com.
Agricultural & sideline products