SunSirs: The Liquid Ammonia Market Fell Steadily This Week (April 20-23)
April 24 2020 13:18:58&nbsp&nbsp&nbsp&nbsp&nbspSunSirs (John)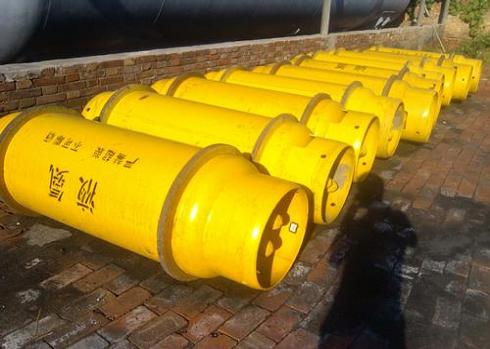 This week (4.20-23), the domestic liquid ammonia market fell slightly. Most manufacturers stabilized, and some manufacturers lowered their quotations slightly due to inventory pressure. During the middle of the week, they gradually lowered their prices, ranging from 50-100 RMB/ton. Judging from the previous trend, domestic liquid ammonia continued to rebound in March due to the recovery season of domestic manufacturers. Demand has picked up, and the increase in the northern region once exceeded 15%. However, in the first half of April, the rebound has come to an abrupt end. At present, most regions are showing a trend of high decline. On the one hand, the high operating rate of early manufacturers has accumulated a large amount of inventory, and the manufacturers currently have the desire to destock. On the other hand, the peak spring season has passed, the downstream demand has stabilized, and it is unable to continue to drive the liquid ammonia market to climb. Downstream nitrogen fertilizer manufacturers purchase efforts compared with the slowdown in March, most of the on-demand procurement is dominated, and the current supply and demand in the market is generally in a balanced stage. According to the monitoring of SunSirs, the current offer of liquid ammonia in the northern region is around 3,000 RMB/ton.
Looking at the market outlook, SunSirs believes that the supply pressure has been highlighted, the peak season has passed, and the demand may continue to decline. However, it cannot be excessively pessimistic. At present, the demand for nitrogen fertilizers in the downstream will remain rigid and stable. Even if the price falls, the downward space is limited.
If you have any questions, please feel free to contact SunSirs with marketing@sunsirs.com.
Agricultural & sideline products