SunSirs: Crude Oil Market Picked up and O-xylene Prices Followed up
April 15 2020 13:13:20&nbsp&nbsp&nbsp&nbsp&nbspSunSirs (John)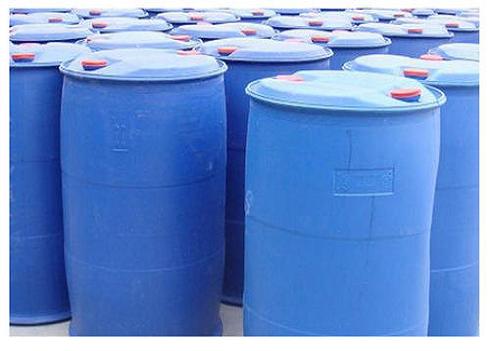 Price trend
According to the data monitoring of SunSirs, Sinopec's o-xylene contract price rose this week, the price of crude oil rose in April, the agreement to reduce production last weekend was reached, and the crude oil market picked up. As of April 14, the implementation price of o-xylene Sinopec was 4,200.00 RMB/ton, which was 400 higher than the price of o-xylene at 3,800.00 RMB/ton at the beginning of the month, an increase of 10.53%. Compared with the same period last year, prices fell by 37.31%. The price of o-xylene has picked up.
Analysis review
Crude oil market recovery stimulus
The trend of crude oil recovered in April; on the evening of the 12th, the largest crude oil production reduction agreement in history was reached. The market outlook for crude oil was promising. Affected by the good news, o-xylene rebounded in retaliation, the price of o-xylene rose sharply, and the market of o-xylene was good.
Industrial chain:
The price of o-xylene industry chain increased sharply in April, the price of o-xylene raw materials rose, and the cost of o-xylene increased; the price of o-xylene downstream products rose, which was good for o-xylene, and the downward pressure of o-xylene weakened and the upward momentum increased.
Market outlook
The analysts for o-xylene from SunSirs believe that since April, the downward trend of crude oil has eased, the downward pressure on o-xylene raw material price has not existed, and the price of raw materials has gradually increased With the conclusion of the crude oil production reduction agreement last weekend, the market outlook for crude oil is optimistic, which has a favorable impact on the downstream. The price of o-xylene has risen sharply due to the increase in costs and the recovery of the domestic march. In the future market, crude oil has insufficient momentum, o-xylene has insufficient support, and domestic demand has gradually recovered. However, global demand has declined significantly. The overall o-xylene downstream is slightly fatigued. The o-xylene market is limited and the market outlook is expected to stabilize.
If you have any questions, please feel free to contact SunSirs with marketing@sunsirs.com.
.
Agricultural & sideline products