SunSirs: Corn Price is Running Strongly This Week (April.6-10)
April 14 2020 16:42:58&nbsp&nbsp&nbsp&nbsp&nbspSunSirs (Daisy)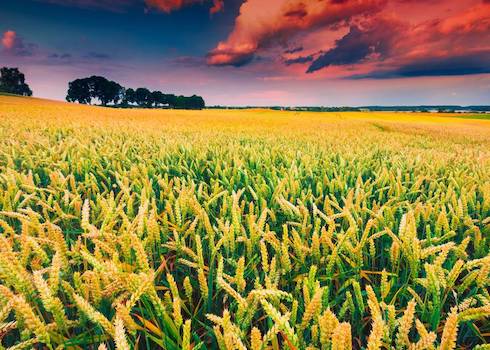 This week's domestic corn prices continue to run slightly stronger. The beginning of the week 3 yellow corn price is 1878.57 yuan/ton, the weekend average price is 1882.86 yuan/ton, a small rise of 0.23%.
Into April, the overall price of domestic corn market continued to rise in March, the overall sustained stable slightly strong operation. Supported by the grassroots of the production areas of less circulating grain sources, the trade entities continue to be optimistic about the city corn prices after a strong false mentality, supporting this week in the northeast production areas of corn prices continue to be stable overall slightly strong operation.
Port corn prices supported by the production area corn prices, the overall slightly higher, the southern sales area with a small rise in prices. Under the stimulus of price increase and replenishment in north China's production areas, traders are more willing to export, the overall supply of corn in the market is relatively loose, and manufacturers' inventory has been replenishment to reduce the purchase price again. The overall price of corn in north China moves forward with small fluctuations.
This week, the domestic pig price continues to be weak, the egg price rises slightly from the bottom, and the overall profit margin of breeding shows a downward trend. The feed corn demand of downstream feeding enterprises is mainly based on the strong demand, and the overall demand is rational.
Market Forecast: SunSirs corn product analyst Li Wenxu thinks that grass source gradually less, the downstream of the overall inventory is low, and the production and marketing area trade bodies continue to be optimistic about the future. It is expected that in the short-term domestic corn market prices will continue to stable strong operation.
If you have any questions, please feel free to contact SunSirs with support@sunsirs.com.
Agricultural & sideline products