SunSirs: Crude Benzene Prices Rose This Week (April 6-10)
April 14 2020 13:29:09&nbsp&nbsp&nbsp&nbsp&nbspSunSIrs (John)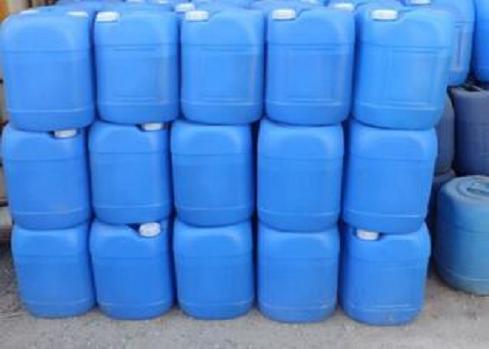 Price trend
The crude benzene commodity index on April 10 was 36.75, which was the same as the previous day and was 72.13% lower than the highest point in the cycle of 131.84 points (2013-01-28) and 20.33% higher than the lowest point of 30.54 points on April 08, 2020. (Note: Period refers to 2011-09-01 to now).
Analysis review
Product: At the OPEC + meeting, a crude oil production reduction agreement was reached, and confidence in the venue boosted the price of Sinopec's pure benzene three times this week, a cumulative increase of 600 RMB/ton. The price of pure benzene also rebounded sharply. The price of crude benzene increased this week. As of Friday, the price of crude benzene in Shandong rose to around 2,500 RMB/ton. However, the downstream hydrogenated benzene enterprises have recently undergone intensive maintenance, and the operating rate was low, maintained at around 40%, and the demand for crude benzene was relatively small. In terms of terminal demand, styrene price increased with the increase, but the overall operating rate has not been greatly improved, which was difficult to support crude benzene
Industry: According to the price monitoring of SunSirs, in the 14th week of 2020 (4.6-4.10), the commodity price rise and fall list in the chemical sector increased by a total of 28 kinds, of which 13 kinds of commodities rose by more than 5%, accounting for the monitored goods 14.9% of the number; the top three commodities for the increase were pure benzene (21.34%), crude benzene (20.34%), and acetone (15.79%). There were 28 kinds of commodities that fell sequentially, and 5 kinds of commodities that fell more than 5%, accounting for 5.7% of the monitored commodities in this sector; the top 3 products that fell were ethylene (-11.31%) and butadiene (-10.19 %), Aniline (-5.63%). This week's average increase or decrease was 1.05%.
Market outlook
SunSirs expects that oil prices will still fluctuate at a low level in the near future. The mid-to-long term will also depend on the development of international events. Against the backdrop of contraction in economic activity in Europe and the United States, it is difficult for the oil market to be fundamentally positive. The external market of pure benzene continued to rise. The market outlook for pure benzene is expected to increase. The recent start of hydrobenzene companies has not started. The downstream demand has not been greatly improved. It is expected that the market may be driven by the industry chain to increase prices, but it is difficult to have a large increase.
If you have any questions, please feel free to contact SunSirs with marketing@sunsirs.com.
Agricultural & sideline products