SunSirs: Staying High, Domestic Isopropanol Continues to Rise This Week (April 6-10)
April 13 2020 13:29:34&nbsp&nbsp&nbsp&nbsp&nbspSunSirs (John)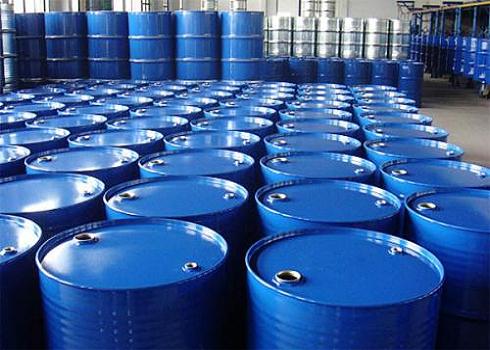 Price trend
According to the price monitoring of SunSirs, the price of isopropyl alcohol rose this week. At the beginning of the week, the domestic average price of isopropyl alcohol was 10,600 RMB/ton, and the average price at the weekend was 11,666.67 RMB/ton. The price rose during the week by 10.06%.
Analysis review
Product: The isopropyl alcohol market continued to rise this week. The price of isopropyl alcohol continued to rise from March 13. At present, isopropanol in the U.S. continued to rise, while isopropanol in Europe ended stable and fell. From the perspective of China's export prices, the prices of exports to Europe are expected to continue to rise. Up to now, the negotiation range of isopropyl alcohol in Shandong is about 10,000-11,700 RMB/ton, and the negotiation range of isopropyl alcohol in Jiangsu is 11,700-12,000 RMB/ton. In view of the current international situation, the demand for disinfectant and other resources in the European market will remain high.
Industrial chain: The market price of upstream acetone has risen sharply. At present, the quotation in East China is 4,650 RMB/ton; that in Shandong is 4,550 RMB/ton; that in surrounding areas of Yanshan is 4,500 RMB/ton; and that in South China is 4,800 RMB/ton. The market price of propylene in Shandong has been raised steadily. At present, the market negotiation range has risen to 5,900-6,000 RMB/ton.
Market outlook
According to the isopropanol analyst from SunSirs, from the current situation in Europe, a large amount of demand for isopropanol in the European market will continue for some time. In the near future, the supply of factories is in short supply, and traders are reluctant to sell. However, in the short term, the domestic price of isopropanol remained high, and the follow-up attention was focused on the change of news.
If you have any questions, please feel free to contact SunSirs with marketing@sunsirs.com.
Agricultural & sideline products