SunSirs: Domestic isopropanol market rose sharply in March
April 03 2020 13:00:08&nbsp&nbsp&nbsp&nbsp&nbspSunSirs (Molly)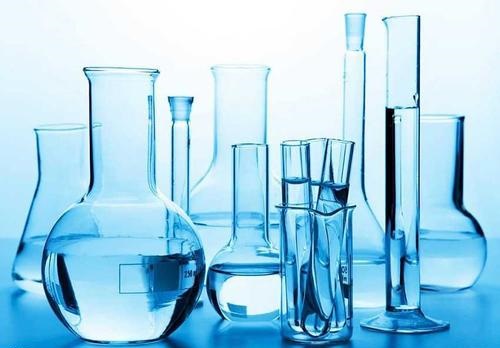 1. Price trend
According to commodity data monitoring, domestic isopropanol prices rose in March. At the beginning of the month, the average price of isopropanol in East China was 6,575 yuan / ton, and the average price at the end of the month was 10,233.33 yuan / ton, and the price rose by 55.64% during the month.
2. Market analysis
Products: The isopropyl alcohol market rose sharply this month. In the first two weeks of March, the domestic isopropyl alcohol market showed a downward trend. The overall supply and demand was weak, and buying was cautious. Affected by this emergency, after March 13, the isopropanol export market opened, isopropanol opened a rising trend, and prices soared sharply. Supported by foreign trade, domestic prices have also kept going upward. There have been multiple closures in factories, and traders are reluctant to sell, and prices are high.
At present, the closing of isopropanol in the United States and Europe continues to rise, and the export of isopropanol continues to increase. From March 20, 2020, the export tax rebate for isopropanol will be increased from 10% to 13%, which will increase the external competitive advantage of isopropanol. As of the end of this month, the negotiation range of isopropanol in Shandong area was about 10,000-10200 yuan / ton, and the negotiation range of isopropanol in Jiangsu area was 10,000-10500 yuan / ton. As far as the current international situation is concerned, the European market has a high demand for disinfectant and other resources. Traders and buyers have turned to Asia to purchase isopropyl alcohol. The export volume of isopropyl alcohol in China is expected to remain high in the near future.
Industrial chain: The upstream acetone market is operating weakly. At present, the price in East China is 3,700 yuan / ton; in Shandong, the price is 4,100 yuan / ton; the area around Yanshan is temporarily stable at 4,150 yuan / ton; The propylene market price in Shandong is currently trading at 5130 ~ 5800 yuan / ton, and the mainstream price is around 5200 yuan / ton. Affected by the international situation, the international crude oil market repeatedly reported new lows.
3. Market Forecast
Isopropyl alcohol analyst at SunSirs Chemical Branch believes that from the current situation in Europe, the large demand for isopropyl alcohol in the European market will continue for some time. There are many closures on the factory side, and traders are reluctant to sell. However, in the short term, the spot of isopropyl alcohol is very tight. Other chemical industry players are also actively entering the market to make enquiries. Domestic prices remain high, and follow-up changes in the news are followed.
If you have any questions, please feel free to contact SunSirs with support@sunsirs.com.
Agricultural & sideline products