SunSirs: In March, Plasticizer Market Was Weak and DOP Price Fell Sharply
April 02 2020 13:11:46&nbsp&nbsp&nbsp&nbsp&nbspSunSirs (John)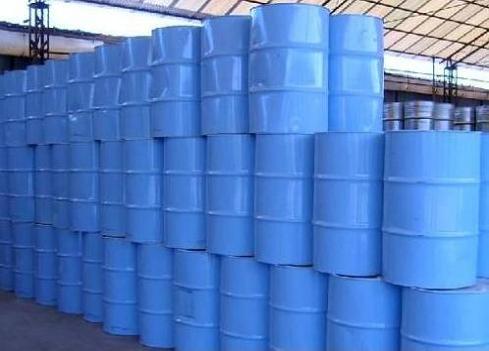 Price trend
According to the data monitoring of SunSirs, the price of plasticizer DOP fell sharply in March, and the market of DOP was weak. As of March 31, the price of DOP in East China was 5,833.33 RMB/ton, down 19.35% compared with 7,233.33 RMB/ton at the beginning of the month, and down 29.72% compared with the same period of last year.
Analysis review
Domestic market: In March, the prices of phthalic anhydride and octanol, the raw materials of DOP, dropped sharply, the cost of DOP dropped sharply, the pressure of DOP fell, and the price of DOP fell.
The price trend of PVC in March reflected the weak market of PVC in March. Although PVC enterprises resumed construction in March, and domestic demand recovered, PVC exports were greatly affected, PVC manufacturers' confidence was insufficient, and the equipment operation rate of PVC enterprises was average. Generally, the demand for DOP in PVC industry is average, which is bad for DOP market.
Market outlook
According to DOP data analyst of SunSirs, the plasticizer industry is affected by the sharp drop of crude oil price, the price of raw materials has dropped sharply, the cost of DOP has decreased, and the price reduction space of DOP has increased. On the demand side, the global demand of PVC industry fell sharply, the export was blocked, futures and spot prices fell together, which was negative for Plasticizer Market. Generally speaking, the cost of DOP is decreasing, the demand is decreasing, the DOP market is weak, the downward pressure in the future is large, and it is difficult to improve in the short term.
If you have any questions, please feel free to contact SunSirs with marketing@sunsirs.com.
Agricultural & sideline products