SunSirs: Styrene Butadiene Rubber Weakly Went Downward On March 31
April 01 2020 14:47:23&nbsp&nbsp&nbsp&nbsp&nbspSunSirs (Daisy)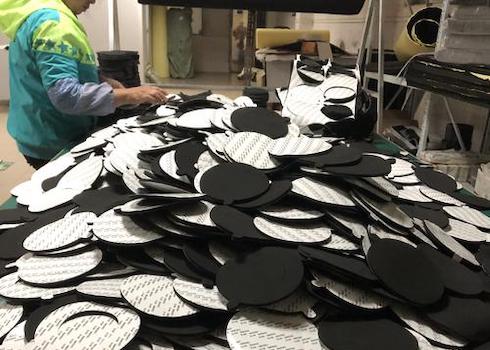 Product Name: styrene-butadiene rubber 1502
Latest Price (On March 31): 8,060 RMB / ton
Analysis Points: Today (On March 31) domestic styrene butadiene rubber market, part of the traders reported a substantial decline in the market. According to SunSirs, the current market price of Jishuhua, Fushun, Qilu butadiene 1502 was from 7800 to 8200 RMB/ton, mainly due to the price of raw materials fell
As of March 31, domestic butadiene prices were 5127 RMB/ton. Styrene prices were 4650 RMB/ton. On the other hand, the operating rate of the downstream tire enterprises is still low around 60 percent, the demand is relatively weak. Traders to give priority to inventory, and the overall market weak light.
Future Forecast: The current raw material butadiene price was low, and the downstream demand is insufficient. It is expected that the late SBR price will continue to be weak.
If you have any questions, please feel free to contact SunSirs with marketing@sunsirs.com.
Agricultural & sideline products