SunSirs: Benzol Market Fell 36.94% in March 2020
April 01 2020 13:25:16&nbsp&nbsp&nbsp&nbsp&nbspSunSirs (John)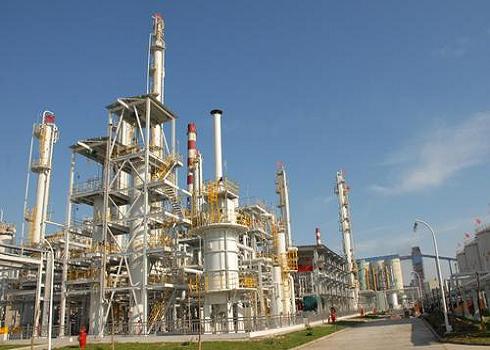 Price trend
The benzol market continued to decline in March 2020. The ex-factory price in North China was 4,231.67 RMB/ton at the beginning of the month, and 2,866.33 RMB/ton at the end of the month, a monthly decrease of 36.94%.
The benzol commodity index on March 30 was 41.79, which was the same as the previous day, which was 68.30% lower than the highest point of the cycle at 131.84 (2013-01-28), and was a 6.47% increase from the lowest point of 39.25 on December 22, 2014. (Note: Period refers to 2011-09-01 to now).
Analysis review
Domestic market: The benzol market continued to decline in March 2020. At the beginning of the month, due to the sharp decline in crude oil and the continuous decline in the price of pure benzene, the benzol market fell. Around mid-March, the demand for pure benzene downstream products has always been soft. The listing price of Sinopec's pure benzene has continued to fall, and the domestic market has fallen, and benzol has been driven downward under pressure. In the middle and late March, the foreign situation was not optimistic. The external market of pure benzene fell to a low level. Sinopec's listing of pure benzene was reduced to 2,900 RMB/ton, which was lower than 5,950 RMB/ton before the Spring Festival. The benzol market has always followed the trend of pure benzene, and the monthly decline of benzol market reached 36.94%.
Market outlook
Crude oil fundamentals are weak. Although the US has proposed an economic stimulus plan, the situation overseas is not optimistic. Oil prices continue to be under pressure. The operating rate of aniline and styrene in the downstream decreased, and the pure benzene inventory in the port area was high and the supply was sufficient. The demand of downstream hydrogenated benzene enterprises is weak, and it is expected that the aftermarket atmosphere of benzol market will be empty.
If you have any questions, please feel free to contact SunSirs with marketing@sunsirs.com.
Agricultural & sideline products