SunSirs: Liquid Ammonia Market Peaked and Fell Back at the End of the Month
March 31 2020 13:14:11&nbsp&nbsp&nbsp&nbsp&nbspSunSirs (John)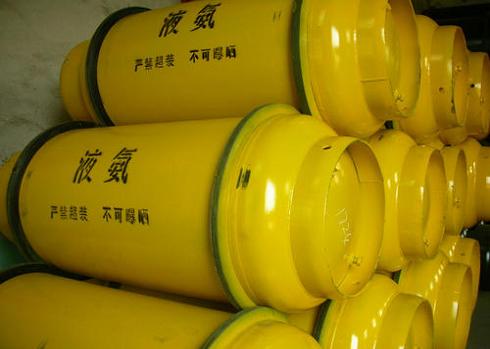 On the 30th, the domestic liquid ammonia price was reduced. The domestic liquid ammonia market continued to rebound in March, especially in the first half of the year. The price continued to rise, mainly due to the resumption of work downstream after the holiday, demand has picked up. The northern region once rose more than 15%. But at the end of the month, the liquid ammonia market peaked, and prices fell slightly. Manufacturers in northern regions have continued to reduce the price recently, ranging from 100-200 RMB/ton. On the one hand, the manufacturers 'early prices continued to rise, and there was a certain amount of hype. On the other hand, the spring season has passed, and the downstream has finished stocking, and the strength of taking goods has declined, resulting in a slight increase in manufacturers' liquid ammonia inventory. Therefore, some manufacturers have reduced their prices to inventory. According to SunSirs monitoring, the current offer of liquid ammonia in the northern region is 3,000-3,200 RMB/ton.
Looking at the market outlook, SunSirs believes that the spring plough season has passed, and demand has fallen slightly, and the market's seasonal adjustment is taken for granted. The market is not optimistic. Affected by the weakening of the entire chemical sector, the liquid ammonia market has also brought some pressure. It is expected that both the cost side and the demand side will be bearish in the short term, and liquid ammonia still has room to fall.
If you have any questions, please feel free to contact SunSirs with marketing@sunsirs.com.
.
Agricultural & sideline products