SunSirs: Corn Price Recovered Slightly This Week (March.23-27)
March 30 2020 11:35:52&nbsp&nbsp&nbsp&nbsp&nbspSunSirs (Daisy)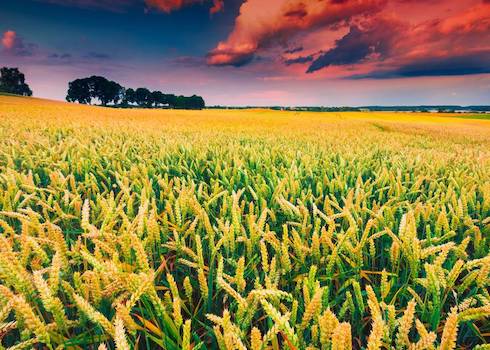 The domestic corn price rose slightly this week, the average price of yellow corn at the beginning of the week was 1857.14 RMB/ton, and the average price at the end of the week was 1860.00 RMB/ton, a small increase of 0.15%.
Into the late March, with the gradual development of spring sowing season in the production areas, the basic level of circulating high-quality grain sources are gradually less. Some enterprises in the production areas are more willing to supplement the stock. Under the demand support, the overall corn price in the production areas slightly increased, and the purchase price of corn in the northern ports rose slightly. The corn deep processing enterprises in north China are relatively abundant in inventory and the purchase price of corn is relatively stable.
This week, the domestic pig price continues to be weak, the egg price runs low, and the breeding profit margin decreases, which will limit the recovery of corn feeding demand to a certain extent. Affected by the current low domestic pig stock, the domestic corn feeding demand will remain at a low level in the short term.
Market Forecast: SunSirs corn product analyst Li Wenxu thinks that quality surplus grain gradually become less. Under the support of demand, the production area corn market price slightly was in stronger operation, leading to this week's domestic corn market price slightly recovered. In general, downstream demand continues to be weak, and corn prices continue to rise momentum is insufficient.
If you have any questions, please feel free to contact SunSirs with marketing@sunsirs.com.
Agricultural & sideline products