SunSirs: March 26 PS market analysis
March 27 2020 09:29:03&nbsp&nbsp&nbsp&nbsp&nbspSunSirs (Daisy)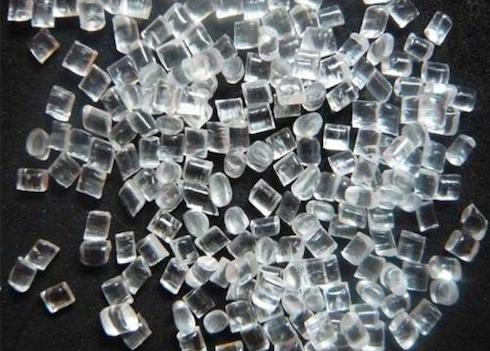 Price: The main price of GPPS is 8500-9,900 RMB/ton, and the main price of HIPS is 9200-10900 RMB/ton.
PS Market Quotation: PS market overall performance is relatively flat, with some small fall. In the overall weak demand environment was under the general market transaction, and the downstream factory receive limited goods. The exchange atmosphere was fair.
Market Forecast: PS transaction is generally poor, and downstream factories continue to purchase on demand. The overall transaction is not ideal. The merchant takes goods according to the market, settling a deal a little discount.
If you have any questions, please feel free to contact SunSirs with marketing@sunsirs.com
Agricultural & sideline products