SunSirs: PA6 Has A More Dramatic Decrease (March.16-26)
March 27 2020 08:47:15&nbsp&nbsp&nbsp&nbsp&nbspSunSirs (Daisy)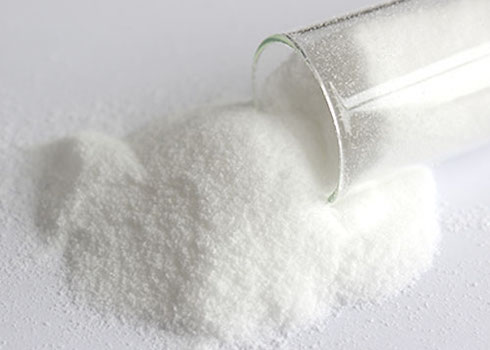 The domestic PA6 market in mid-to-late March fell, and the price greatly reduced. As of Thursday, on March 26, the prevailing offer price of the traders for middle stick 2.75-2.85 was around 10633.33 RMB/ton, down 11.39% from the average price level at the second weekend of march before.
In early March, the price of caprolactam upstream of PA6 fell due to adverse news from crude oil and chemical industry. To the second half of the year, the pure benzene decline is still in the process and the fall is wider. Affected by the collapse of the cost side, the upstream of PA6 caprolactam enterprises under heavy pressure. The market is more wait-and-see mood, downstream demand is weakened, and the merchants reduce the amount of order. Caprolactam market is expected to be low in the short run weak downturn operation. The price of upstream caprolactam decreased greatly. Therefore, the cost surface of PA6 presented a potential of collapse, and the cost end support was difficult to obtain.
At present, the price of PA6 in China continues to weaken, and the inventory consumption of slicing enterprises is slow. Downstream return to work rate is not high, followed the right amount of replenishment strategy. Merchants offer flexibly, with negative market atmosphere. Another source said that the recent international health events caused difficulties in the supply of chemical products at home and abroad, and plastic enterprises orders were canceled. The industrial chain is beset with difficulties, and it is expected that PA6 market will be difficult to improve in the short term.
Market Forecast: SunSirs analysts think that in the second week of march the domestic PA6 market prices have fallen, even some spot prices fell more. Upstream caprolactam is not good, and PA6 cost side support is weak. Downstream factories further improve the resumption of work, and demand maintain a low level. Recently the domestic market atmosphere is cold, and merchants gave up economic profit to sell. PA6 market is expected to continue to be weak in the near future, and we recommend prudent operation.
If you have any questions, please feel free to contact SunSirs with marketing@sunsirs.com.
Agricultural & sideline products