SunSirs: Energy, Fuel Oil Prices Fell sharply due to Crude Oil and Domestic Demand
March 26 2020 09:43:28&nbsp&nbsp&nbsp&nbsp&nbspSunSirs (Selena)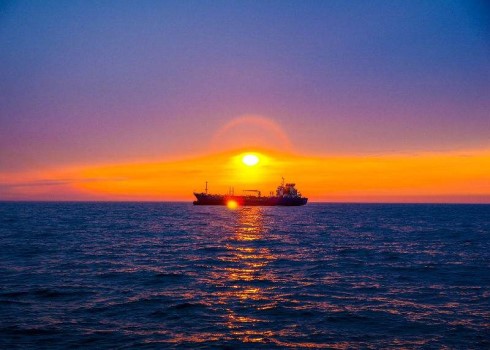 Price Data
As of March 25, the average selling price of domestic fuel oil was 3,852.00 RMB/ ton, down 11.97% from 4,376.00 RMB/ ton on March 16.
On March 25, the fuel oil commodity index was 78.02, down 2.83 points from the previous day, down 32.69% from the highest point 115.91 (October 17, 2018), and up 69.31% from the lowest point 46.08 on August 15, 2016. (Note: cycle refers to 2011-09-01 to now)
Analysis of Influencing Factors
Product: this week, the domestic fuel oil 180CST transaction was sluggish, and the actual transaction price was about 3,800 RMB/ ton.
Industry chain: since the collapse of OPEC+ conference, Saudi Arabia has constantly released the news that production has increased substantially. Russia has actively responded to the war to increase production, and the US shale oil industry has suffered heavy losses. US President Trump said that he will intervene in the oil price dispute between Saudi Arabia and Russia at the right time, and the international oil price has rebounded. On March 20 (Friday), the bidding base 2,706 of Fukuang shale oil fell by 300 RMB/ ton, with a large volume of 9,000 tons; the weighted average price of transaction was 2,776 RMB/ ton, down 274 RMB/ ton compared with the previous round, with a transaction volume of 9,000 tons.
Market Forecast
According to energy analysts of SunSirs, the price of international crude oil has fallen sharply, the price of domestic asphalt and shale oil has fallen sharply, coupled with the impact of global public health events of COVID-19, domestic shipping is depressed, downstream demand is sluggish, transaction is weak, and inventory is sufficient. It is expected that the price of fuel oil market will decline in the short term, or around 3,400-3,700 RMB/ ton.
If you have any questions, please feel free to contact SunSirs with support@sunsirs.com.
Agricultural & sideline products